Choose Your Coverage:
$30,000
$50,000
$100,000
No Medical Exam
Simple Application
No Waiting Period
You Buy Direct
Monthly Rates as low as:
$3.49 for Adults
$2.17 for Children or Grandchildren
About Globe Life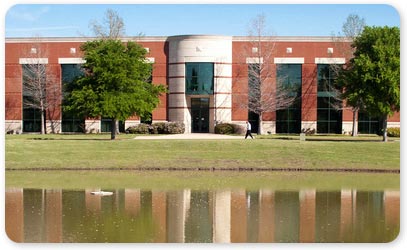 Since 1951, Globe Life has grown in financial strength and reputation. Globe Life is proud to provide life insurance coverage to 4.2 million policyholders. A.M. Best Company, an independent insurance analyst since 1899, awarded Globe Life an A+ (as of 7/19) based on their latest analysis of financial strength, management skills and integrity. For the latest rating, access www.ambest.com.
With $82 billion of insurance in force, Globe Life is committed to providing secure life insurance protection to their policyholders today and in the future. You can be assured Globe Life will be there when you need us the most.
To learn more about the history of Globe Life, click here.

Globe Life
3700 S. Stonebridge Drive
McKinney, TX
75070
Customer Service:

1-877-577-3860
Join 4.2 Million Current Globe Life Policyholders
Globe Life has been protecting America's families since 1951