$

1

*

Buys

$

100

,

000
Globe Life Insurance
Get FREE Life Insurance Information
Or call for more information: 1-800-742-6787

Or call for more information
1-800-742-6787
Choose Your Coverage:
$30,000
$50,000
$100,000
No Medical Exam
Simple Application

Free Quote—Apply in Minutes
No Waiting Period
Full Coverage The First Day
Fast Approval Process
Monthly Rates as low as:
$3.49 for Adults
$2.17 for Children or Grandchildren
5 Things You Need to Know About Final Expense Insurance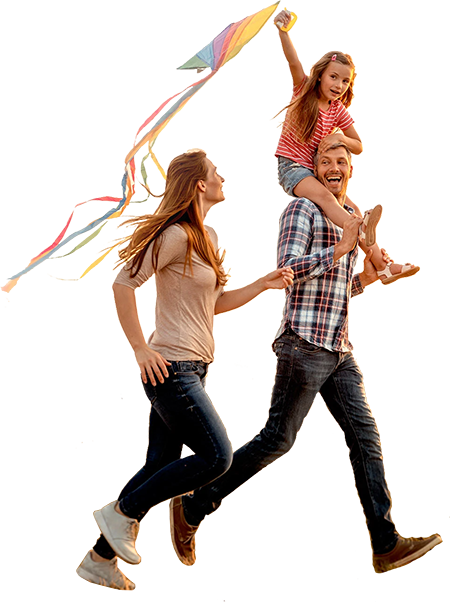 By

Mike Elman

•
September 18, 2019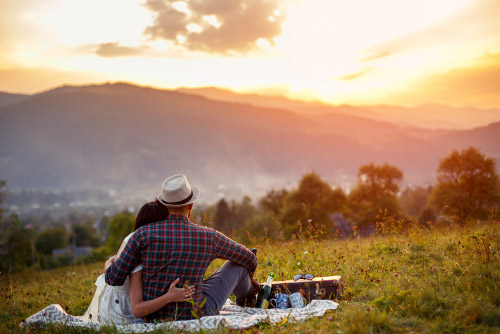 While researching into life insurance, you've probably come across the term "final expense." Final expense insurance is a policy you can get to help pay for funerals and other medical expenses tied to your passing. Before purchasing a policy, talk to a local licensed insurance Agent and consider the following information.
1. There are two types of final expense insurance
There are two types of final expense insurance: simplified issue and guaranteed issue. Simplified issue policies typically don't require medical exams, more so just a lengthy medical questionnaire to get a sense of your health history. Guaranteed issue policies generally don't require medical exams or health questionnaires, depending on the company. The difference between the two can be found in the qualifications necessary to receive a policy as well as in the coverage provided by them.1
2. You can choose your beneficiary
Final expense insurance gives you the opportunity to choose who you would like your beneficiary to be. This means the funds from your policy after you pass can go to whomever you choose. Rather than a court system determining where the funds should be paid, you have a say in who should get them, making it possible to best help your loved ones.1
3. There is typically a two-year waiting period on final expense insurance
In most cases, there is a waiting period for a final expense policy. A waiting period is the time you have to wait before you reap the full benefits of your policy. If you die before the waiting period is over, then you will only receive a benefit of what you have paid in premiums.
4. Generally, final expense insurance is less expensive to buy when you're younger
In majority of cases, you have fewer health problems the younger you are. Because of this, it is typically less expensive to purchase a final expense policy when you are younger.
5. Why you need final insurance coverage
Final expense insurance is a sigh of relief for your loved ones after you've passed. Funerals and medical bills can be very expensive these days, so your coverage can help your loved ones immensely. The average cost of a funeral today is around $15,000.2 Not to mention, whatever is left over after funeral expenses, your death benefit can be used to help pay off other expenses related to your death.
It is best to contact a licensed life insurance Agent to get a better understanding of final expense insurance and how it differs from other policies.
Sources:
Join 4.3 Million Current Globe Life Policyholders
Globe Life's values have remained the same since our roots began in 1900.