$

1

*

Buys

$

100

,

000
Globe Life Insurance
Get FREE Life Insurance Information
Or call for more information: 1-800-742-6787

Or call for more information
1-800-742-6787
Choose Your Coverage:
$30,000
$50,000
$100,000
No Medical Exam
Simple Application

Free Quote—Apply in Minutes
No Waiting Period
Full Coverage The First Day
Fast Approval Process
Monthly Rates as low as:
$3.49 for Adults
$2.17 for Children or Grandchildren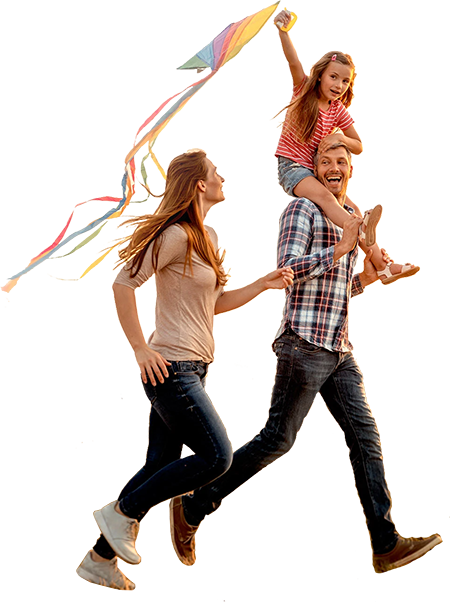 By

Lucille Reed

•
March 29, 2017
End Of Life Planning
It's human nature to avoid conversations about death, but there are many compelling reasons why it's important to make your final wishes known ahead of time. Even though the topic of death can be uncomfortable, making a legal record of what your exact final wishes can be incredibly helpful to surviving family members. As an adult, it's typically never too early to start planning for the end-of-life process.
When planning ahead there are steps you can take to inform your loved ones of your wishes and make end-of-life planning easier: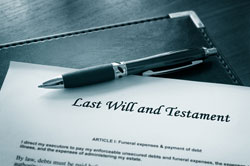 Protect your assets. According to research, 41 percent of baby boomers do not have an estate plan and half of Americans die without a will. Unfortunately, this means if you do not have a legal will in place when you die, the state you live in can decide how to distribute your assets to your surviving family members. It also means that without a legal will, your assets can be lost to estate taxes.
Protect your minor children. Approximately 55 percent of Americans do not have a guardian appointed for their minor children if something happens to them. Consequently, if both parents die and there are minor children, the state can decide on the welfare of the children. It's important to take steps to make sure your children are protected. Have a will stating your plans for legal guardianship of your children in the event of death, whether expected or unexpected.
Complete an advance directive. Surveys have shown that less than a third of Americans have an advanced directive, living will or end-of-life instructions. Without a living will, measures can be taken without your consent. Make sure your end-of-life wishes are made clear by completing legal documentation outlining your expectations.
Make funeral plans ahead of time. If you want a specific type of funeral or memorial service after you die, make it known ahead of time. You can contact the funeral home of your choice and make arrangements in advance. Making funeral arrangements before they are needed can ensure your services will be carried out in the manner you prefer.
Making sure your end-of-life expectations are all legally documented can ensure that your final wishes are communicated properly. It can alleviate stress from your loved ones as well and provide peace of mind by planning ahead.
Join 4.3 Million Current Globe Life Policyholders
Globe Life's values have remained the same since our roots began in 1900.