$

1

*

Buys

$

100

,

000
Globe Life Insurance
Get FREE Life Insurance Information
Or call for more information: 1-800-742-6787

Or call for more information
1-800-742-6787
Choose Your Coverage:
$30,000
$50,000
$100,000
No Medical Exam
Simple Application

Free Quote—Apply in Minutes
No Waiting Period
Full Coverage The First Day
Fast Approval Process
Monthly Rates as low as:
$3.49 for Adults
$2.17 for Children or Grandchildren
Preplanning Your Own Funeral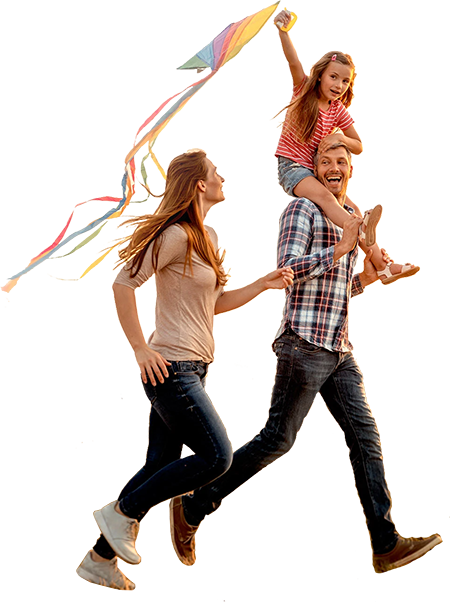 A thoughtful way to help your loved ones cope with your death is to preplan your own funeral. Although it is hard to visualize our own passing, preplanning our own funeral can help your loved ones to cope with their loss. Since funeral and cemetery expenses are an expensive obligation, it is natural to prefer that we finance our own funeral, instead of burdening others. This thoughtful act will provide us with a sense of completeness, peace of mind, and security.
The purchase of funeral insurance will guarantee that your preferences will be honored. By making decisions concerning funeral arrangements and purchasing an individualized product called burial or funeral insurance, we can provide our family with time to properly grieve. And by providing our loved ones with the gift of time, they will not have to make quick financial decisions. It is common knowledge that grieving loved ones do not usually make the most informed choices. Therefore, a final expense policy will give you the power to make all the decisions concerning the products and services, instead of forcing someone else to make the choices for you. For example, what kind of outer burial container and marker would you choose? Do you have preferences concerning the size, material and style?
In fact, Bruce Dalzell, president of the Life Insurers Council asserts: "More senior citizens have the money today for these expenses. And they are independent. They don't want to leave this burden to their loved ones."
The concept of pre-arrangement is not new, but the pre-funding of funerals is a recent development. In the past, funerals were paid with trusts. However, trusts have tax liabilities. This is the reason "final life expense" insurance policies were created.
According to the American Association of retired Persons (AARP), funerals and burials are among the most expensive purchases older Americans make. Funeral costs average over $6500 and Social Security provides only $225. And even though The Federal Trade Commission requires funeral homes to give you a price list of goods and services, it is important to note that funeral directors do not have to provide price guarantees. By planning ahead you can guarantee that the burden of paying for your funeral does not fall unexpectedly on your loved ones.
Join 4.3 Million Current Globe Life Policyholders
Globe Life's values have remained the same since our roots began in 1900.