$

1

*

Buys

$

100

,

000
Globe Life Insurance
Get FREE Life Insurance Information
Or call for more information: 1-800-742-6787

Or call for more information
1-800-742-6787
Choose Your Coverage:
$30,000
$50,000
$100,000
No Medical Exam
Simple Application

Free Quote—Apply in Minutes
No Waiting Period
Full Coverage The First Day
Fast Approval Process
Monthly Rates as low as:
$3.49 for Adults
$2.17 for Children or Grandchildren
Protecting Families With Burial or Funeral Insurance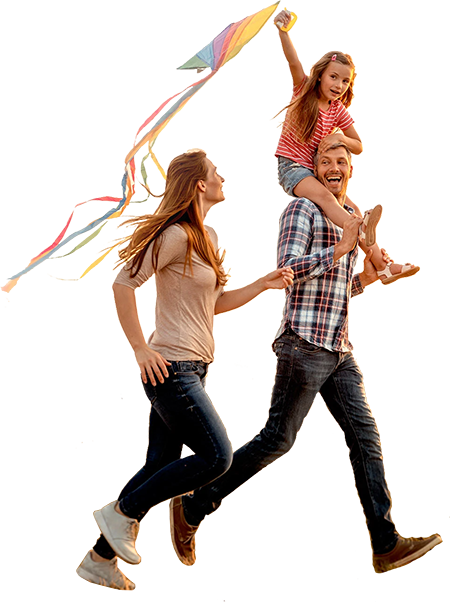 The purchase of burial or funeral life insurance is a practical way to feel more confident knowing you are not going to leave unfinished business when you die. You don't want to leave bills that can become a burden on your loved ones. Since you know that death is an eventual reality, it is natural to feel as though there is a need to protect your loved ones after you are no longer there to care for them. For example, as a parent you may worry that your children will have to delay their plans to attend college in the event of your unexpected death. Additionally, you may be concerned your family members will need time to decide if they would want to continue to live in their present home. Whatever it takes to assume financial responsibility does not end when your life ends. All of these things and more are common concerns that cause many people great worry.
There is a way to help put an end to unnecessary worry and concerns. Rather than create more stress, worry and lost sleep, you can do something to ease your mind. Find peace by making plans for whatever needs to be done in order to prepare your family. Purchasing funeral or burial life insurance can be just what you need to have peace of mind. Although you may not physically be there, you can still help them through a difficult time by securing their financial situation with money that can be used towards short-term essentials.
Your survivors will still have concerns about everyday living expenses as they continue to live without you. You cannot change that; however, you can help provide financial support with the purchase of a burial or funeral life insurance policy. While your family members are grieving, they can avoid making quick decisions like where they will live. They can use the proceeds from a burial or funeral life insurance policy to help make mortgage payments.
After purchasing a burial or funeral life insurance policy, make sure all your important documents are quickly accessible to those responsible. Having a solid plan in place to pay for final expenses can be very reassuring.
Join 4.3 Million Current Globe Life Policyholders
Globe Life's values have remained the same since our roots began in 1900.