$

1

*

Buys

$

100

,

000
Globe Life Insurance
Get FREE Life Insurance Information
Or call for more information: 1-800-742-6787

Or call for more information
1-800-742-6787
Choose Your Coverage:
$30,000
$50,000
$100,000
No Medical Exam
Simple Application

Free Quote—Apply in Minutes
No Waiting Period
Full Coverage The First Day
Fast Approval Process
Monthly Rates as low as:
$3.49 for Adults
$2.17 for Children or Grandchildren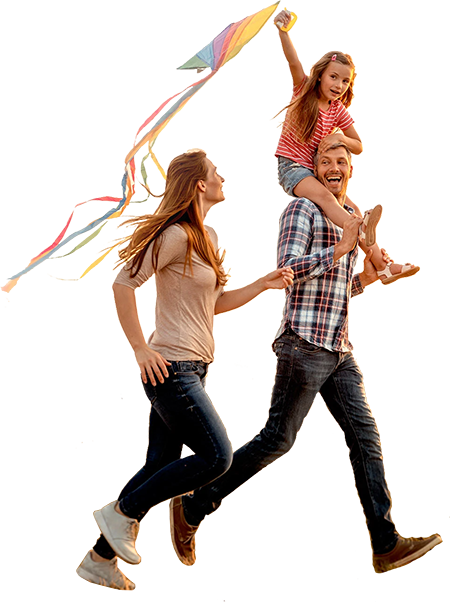 By

Stacy Williams

•
July 13, 2012
Burial insurance is a commodity that people have always needed. The cost of paying for a funeral and burial is often a shock to survivors. In fact, burials sometimes need to be delayed until the mourners ask their friends and church to donate enough money. Imagine being overcome with grief, and having to sacrifice your dignity while being forced to solicit the needed funds. Where is the closure? Where is the peace?
Many of us are struggling to make ends meet, and all kinds of priorities compete for our limited income. But unexpected death happens. Whether our death results from an unfortunate accident, or a sudden illness, burdening our loved ones with debt is not the intention of anyone.
Recently, Mae attended three funerals, and the role that life insurance played for the survivors taught her a valuable lesson.
The First Funeral
The first funeral that Mae attended was that of her long-time friend. Helen was visiting her adult daughter, and complaining of an earache from a cold. However, her daughter, a private duty nurse, observed that mom was having trouble breathing. "Stay right there," she called out. "I am calling 911." As she left the room to get the phone, she had no way of knowing that her mother was already dead. "Mom, Mom," she cried, and began CPR to no avail. Her mother had a fatal heart attack, and her daughter was in shock. Although Helen did not have any prior symptoms, she had purchased a $30,000 life-insurance policy, and named her daughter as beneficiary.
Time for Closure
With that money, Helen's daughter was given the time she needed to grieve without having to worry about paying final expenses. During the eulogy, Helen's granddaughter mentioned that her grandmother was a considerate and loving person. She explained that her grandmother liked to order items from television infomercials, and was always buying household items to make her and her mom's life easier. The last item she ordered was a mop, and it was delivered on the day she died. It was as if she wanted her family to "mop up" any loose ends from her life.
Helen's daughter had enough to pay the $12,000 that it cost for the funeral services and burial, enough to pay her mother's credit cards and enough to put some money towards college tuition for her child.
By thoughtfully acknowledging the prospect of her own premature and unexpected demise, she left a legacy of caring that eliminated any financial responsibilities on her family.
A Two-Income Family with Kids
The second funeral that Mae attended was for her daughter's friend, who was 47 years old; this was a macabre coincidence because the young father also had an earache. It kept him from accompanying his family to a holiday party. No one knew how bad his ear was hurting, but his children found him slumped on the floor. They later learned he was dying from Spinal Meningitis.
Like so many young families, the couple was heavily dependent on the income of the spouse. With so many bills, they never considered life insurance, even though as young people, they could have purchased a very inexpensive plan. Because of not having that kind of foresight, Mae learned that the grieving family will have to uproot themselves as they can no longer afford their present lifestyle. The children will need to move, change schools, make new friends, and all the plans that the parents had for the success of their children will be put on hold.
He had a lot of Money
The third funeral that May attended was for her friend's father. He was 95 years old. The man had managed to save many thousands of dollars in his lifetime, and so he didn't feel the need to purchase a life insurance policy. He wound up with a prolonged illness that confined him to an expensive nursing home. Although the nursing home allowed him to keep some of his money to go towards his funeral and burial, the amount that was allowed turned out to be inadequate. The family was forced to quickly sell his possessions and home. They had to accept an amount that that was far below market value. If they would have had more time, they could have sold when the market was more stable.
Three funerals with different outcomes for survivors taught Mae that the purchase of a burial policy should become a priority for everyone.
Join 4.3 Million Current Globe Life Policyholders
Globe Life's values have remained the same since our roots began in 1900.