$

1

*

Buys

$

100

,

000
Globe Life Insurance
Get FREE Life Insurance Information
Or call for more information: 1-800-742-6787

Or call for more information
1-800-742-6787
Choose Your Coverage:
$30,000
$50,000
$100,000
No Medical Exam
Simple Application

Free Quote—Apply in Minutes
No Waiting Period
Full Coverage The First Day
Fast Approval Process
Monthly Rates as low as:
$3.49 for Adults
$2.17 for Children or Grandchildren
5 Things You Must Do Before Choosing A Funeral Home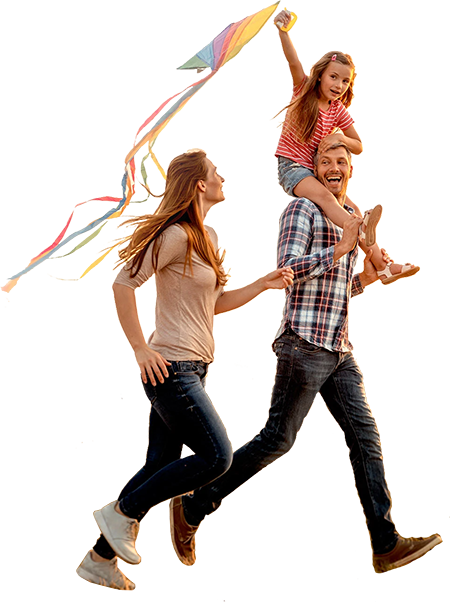 By

Stacy Williams

•
August 30, 2017
5 Things You Must Do Before Choosing A Funeral Home
Planning a funeral can be emotional and stressful, and considering the huge expense, it can be incredibly overwhelming if arrangements have not been made in advance. Whether you are making future arrangements or making plans following the death of a loved one, knowing what you want and what to look for can help alleviate some of the burden of funeral planning.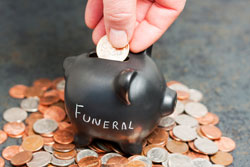 According to the National Funeral Directors Association, the average cost of a funeral today is over $7,000. The price can go up even higher depending on additional services and features some funeral homes may try to tack on. It's important to know what you're doing so you or your loved ones don't end up in funeral debt.
The following are five things you must do before you choose a funeral home ...
Get the full price list. Many funeral homes intentionally leave out their price list online for services and packages. Remember, there is a sale involved and there is a lot of opportunity for upselling in person. When you visit or call funeral homes, ask for an itemized price list of the specific items offered. For your protection, the federal government requires funeral homes to provide a price list of 16 standardized goods and services. Make sure you know exactly what every additional service costs before you agree to anything.
Shop in advance. If you are able to pre-arrange a funeral, it can help alleviate some pressure from making last-minute decisions at difficult times. Visiting different funeral homes in your area and learning about their services and packages can help you choose the best one for your needs and budget. Pre-planning can also provide peace of mind knowing that you or your loved one's wishes will be carried out exactly as planned.
Get everything in writing. Don't leave anything to chance. When planning a funeral, it's best to put everything in writing, from your final wishes to the price breakdown itself. If you are planning your own funeral, you can even prepay the funeral home for the exact service you wish to have. Whether your death is unexpected or not, your family will be protected from any financial burden. If you're planning a funeral for a loved one, make sure you have the plans and the itemized costs in writing. Be wary of any last-minute additions that may have hidden costs.
Ask for help. In the event you are planning a funeral for a loved one, especially following an unexpected death, it's important to remember that grief can cloud the ability to make decisions on the fly. It can often be helpful to ask a friend of another loved one to help you make funeral planning decisions with more clarity. Having someone trustworthy to assist you can help you avoid potential financial pitfalls.
Wait before disclosing information. Get the funeral costs in writing before disclosing any life insurance policies or assets you plan to use to pay for it. This can ensure the funeral home will not unjustly increase the price based on the amount of money you may have available. Most funeral homes have finance plans available and other various payment plans. Pay attention to interest amounts and fees that may be associated with these types of payment plans.
Join 4.3 Million Current Globe Life Policyholders
Globe Life's values have remained the same since our roots began in 1900.