$

1

*

Buys

$

100

,

000
Globe Life Insurance
Get FREE Life Insurance Information
Or call for more information: 1-800-742-6787

Or call for more information
1-800-742-6787
Choose Your Coverage:
$30,000
$50,000
$100,000
No Medical Exam
Simple Application

Free Quote—Apply in Minutes
No Waiting Period
Full Coverage The First Day
Fast Approval Process
Monthly Rates as low as:
$3.49 for Adults
$2.17 for Children or Grandchildren
Have You Reviewed Your Life Insurance Plan Lately?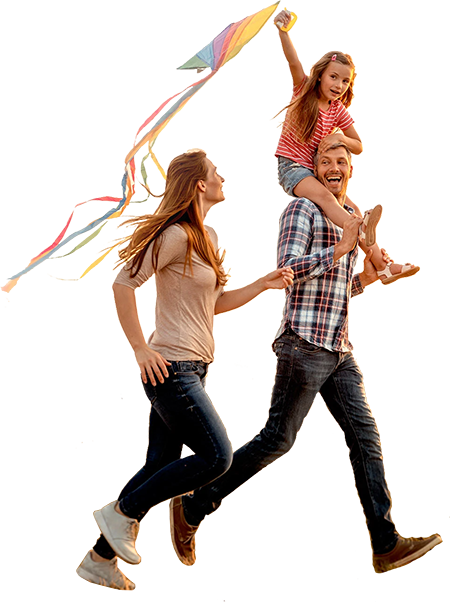 By

Mike Elman

•
May 17, 2017
Life can change drastically in a short amount of time and major life events can impact your life insurance coverage. The life insurance plan that fit you five or ten years ago may not be the right plan for you now.
Life events like marriage, the birth of a child, career changes and even the purchase of a new home all change the financial burden your family may be left with if something unexpected happens to you. As your life evolves and changes, your life insurance policy should also evolve and change.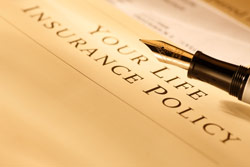 If you purchased a life insurance policy in your 20s or 30s, your situation will likely change by the time you reach 40. Just like you upkeep your home to maintain its value, you should also keep your life insurance policy up to date to ensure your family will benefit from it the best way possible.
When reevaluating your policy, however, knowing what plan best fits your needs may be the challenge you find most difficult. The following are tips to help you find the insurance policy that will best fit your needs.
Estimate your living expenses. If your family has grown since you originally took out an insurance policy, you may need more coverage to pay for any additional living expenses if something were to happen to you. Make a list of your expenses that need to be covered by the insurance policy to ensure your family would not have to worry about replacing your income. In addition, if you have an insurance policy through work, it still might not be enough to cover your expenses safely in the event of your passing. If this is the case, you will need to purchase an additional policy.
Calculate your debt. You should consider an insurance policy that will cover the amount of debt you owe to make sure your family will not be burdened with any debt you leave behind. Not only do you need to calculate possible medical and final expenses, you should also include any credit card debt, mortgage, school loans, car loans and estate taxes your family may be responsible for after you are gone.
Calculate the future. Not only should you calculate the amount you may need for debt, you should also calculate what your family would need for the future. The amount of life insurance you need should include things like college tuition for your children or the purchase of a different home. You should even consider the immediate future after your death, like the high costs of funeral expenses.
Re-calculate at retirement. When you retire, you will want to once again re-evaluate the amount of life insurance you need. The amount of debt that you once owed in your 30s and 40s may be paid off when you retire. College tuition, mortgages and many other debts may no longer exist and it may be possible to lower the amount needed for life insurance. You can in turn lower the premiums associated with large policies.
Further, any retirement savings that has been growing over the years may also help lower the amount of life insurance needed. You should always have the amount of life insurance your family needs to live comfortably, but if you are able to lower your insurance premium amount by taking out a smaller insurance policy, it may be a way to save financially if needed.
Join 4.3 Million Current Globe Life Policyholders
Globe Life's values have remained the same since our roots began in 1900.