$

1

*

Buys

$

100

,

000
Globe Life Insurance
Get FREE Life Insurance Information
Or call for more information: 1-800-742-6787

Or call for more information
1-800-742-6787
Choose Your Coverage:
$30,000
$50,000
$100,000
No Medical Exam
Simple Application

Free Quote—Apply in Minutes
No Waiting Period
Full Coverage The First Day
Fast Approval Process
Monthly Rates as low as:
$3.49 for Adults
$2.17 for Children or Grandchildren
Preparation for Death Protects your Family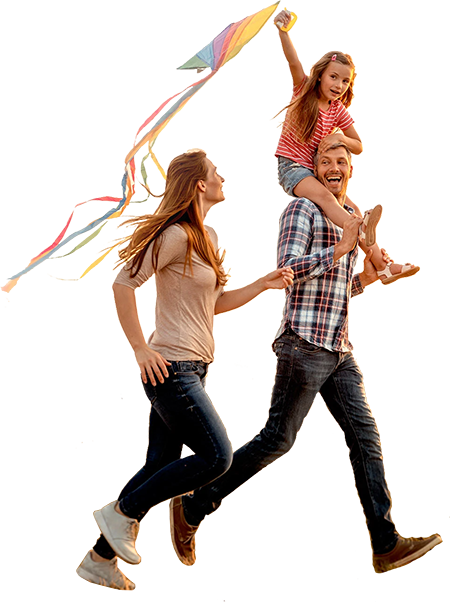 By preparing for death, you will gain the comfort of knowing that, in the event of our untimely death, you will have avoided many of the undesirable ramifications by taking control of the dying process. This is accomplished by making rational decisions and taking the steps to plan your estate, thereby gaining protection of your accumulated assets.
Having both a will and a life insurance policy are the best ways to protect your family and allow them to benefit from what you worked hard to earn. Most parents are extremely concerned about what will happen to their children in the event one or both parents die. A will allows you to determine who you would want to take care of your children, and a life insurance policy is an asset that can provide guardians with the necessary funds.
We know that the sad truth is that many families who have suffered the loss of their financial provider have had their lives shattered due to insufficient funds. Families have become uprooted, forced to move, and children lack the tuition needed for their education. A common concern, when we do allow ourselves to think of our own death, is that we will lose the ability to financially protect our dependents. However, the primary purpose of life insurance is to provide an amount of money to a beneficiary when he or she needs it the most, at the death of the insured.
By planning for the protection of our assets, and providing a cushion against the financial impact on your loved ones, they will gain some equivalent of your earning power, which will end with your death. Moreover, by leaving them a legacy of caring and responsible concern, the protection will express the strong feelings you had for their welfare.
The lives of families become ruined, and they are forced to become dependent on society because the financial provider, who may have been an otherwise wonderful person, died prematurely. Having life insurance is a method of restoring your earning power. By paying the price of a contract, you will protect your assets, and leave behind the legacy you want.
Join 4.3 Million Current Globe Life Policyholders
Globe Life's values have remained the same since our roots began in 1900.