$

1

*

Buys

$

100

,

000
Globe Life Insurance
Get FREE Life Insurance Information
Or call for more information: 1-800-742-6787

Or call for more information
1-800-742-6787
Choose Your Coverage:
$30,000
$50,000
$100,000
No Medical Exam
Simple Application

Free Quote—Apply in Minutes
No Waiting Period
Full Coverage The First Day
Fast Approval Process
Monthly Rates as low as:
$3.49 for Adults
$2.17 for Children or Grandchildren
5 Creative Activities For Parents & Kids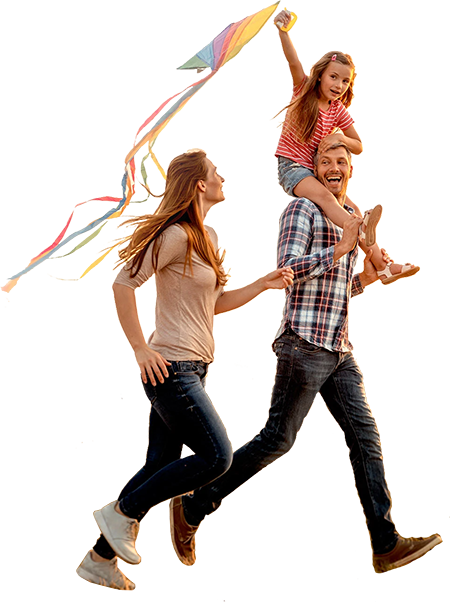 By

Stacy Williams

•
September 27, 2017
5 Creative Activities For Parents & Kids
In today's high-tech society, it can be hard for parents to find activities to share with kids that don't involve TV, phones, tablets and computers. Teenagers can be even harder to pull away. When it's time to turn it all off and reconnect as a family, here a few creative ideas that just may break the cycle and provide some much needed bonding time ...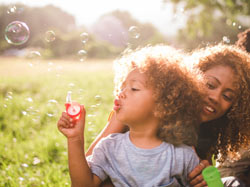 Go exploring. There is often adventure waiting to be had in any number of local nearby towns. From small towns to big cities, hiking trails to national parks, even restaurants of all kinds, there are always numerous options for families wanting to find something new. Take a spontaneous day trip and find something fun and out of the ordinary. Chances are, suggesting a quick road trip may get kids excited enough to want to embark on something new.
Go outside. Simply playing outside can be a great way to make memories with kids. Whether it's playing one-on-one or including all the neighborhood kids too, it can be a beneficial break for everyone. Playing sports, getting exercise or just simply breathing some fresh air is a win-win for everyone. It doesn't hurt to get kids away from the technology that surrounds them either. Going outside is a great way to take a time out and bond with the family.
See a movie in a theater. Instead of staying home and watching the same TV shows over and over, take the opportunity to get out and see a movie. It can give a family the chance to sit together and stay off their phones. Drive-in theaters are especially fun and a unique way to spend a family night together.
Volunteer together. By volunteering as a family helping others in need, kids not only benefit from time together, but they can also learn valuable lessons about compassion, empathy, gratitude and responsibility. Volunteering can bring families closer together.
Find some one-on-one time. One-on-one time is essential to ensuring quality bonding time with kids. Whether it's helping them with homework, shopping, taking a walk, playing a game or just talking, having one-on-one time becomes an important factor in their personal growth and development as a happy and healthy child. Carve out some time every week to focus on one-on-one time.
Join 4.3 Million Current Globe Life Policyholders
Globe Life's values have remained the same since our roots began in 1900.