$

1

*

Buys

$

100

,

000
Globe Life Insurance
Get FREE Life Insurance Information
Or call for more information: 1-800-742-6787

Or call for more information
1-800-742-6787
Choose Your Coverage:
$30,000
$50,000
$100,000
No Medical Exam
Simple Application

Free Quote—Apply in Minutes
No Waiting Period
Full Coverage The First Day
Fast Approval Process
Monthly Rates as low as:
$3.49 for Adults
$2.17 for Children or Grandchildren
Avoiding the Summer "Brain Drain"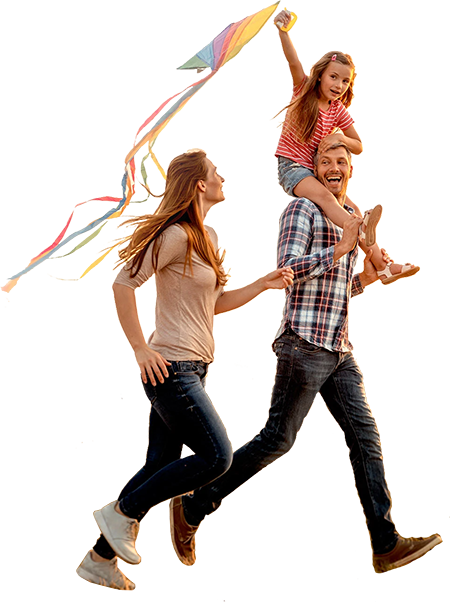 By

Lucille Reed

•
August 08, 2018
Avoiding the Summer "Brain Drain"
Summer is ideally a time for vacations, sunshine and fun. Kids can't wait to get out of school, have more daylight hours to play and spend time with their friends. However, educators and researchers have noticed significant declines in knowledge retention over the summer months.
According to the National Summer Learning Association1, serious academic deterioration occurs without regular enrichment opportunities for school-aged children. By the 5th grade, a student can lose nearly 18 months of learning without summer enrichment activities. So, how can parents help?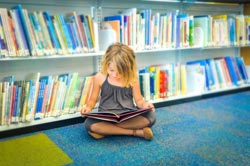 Find local programs
Many local museums and libraries have amazing academically enriching programs throughout the summer. Contact the library or school (before summer vacation) to see what resources are available.
Go to the library
Maintaining family reading habits in the summer can be challenging. Try to incorporate weekly trips to the library for more "brain food" throughout the summer. Many libraries also partner with other community members (like restaurants) for summer reading challenges. Or, devise a home-based reward system for certain milestones (longer books, quantity read, etc.).
Include learning opportunities in daily activities2
Grocery shopping: For younger children, incorporate basic math or letter recognition: How many bananas are in that bunch? Can you find a cereal that starts with the letter A? With older kids, use more advanced concepts: How much change will I receive? If this item is 20% off, what is the sale price?
Cooking: Have kids help double or split a recipe, determine measurements, etc.
Road trips: Calculations of time, distance, filling up the gas tank, etc. can all be used to enhance math skills.
Play educational games
Family game nights are a lot of fun. Why not choose games like Uno, Yahtzee, Monopoly, Scrabble, Outburst or Scattergories? All of these games are fun to play, and also use skills like math, spelling, language and reading to keep brains sharp in the summer.
Sources:
1 National Summer Learning Association. (n.d.). Retrieved from: http://www.summerlearning.org.
2 Shafer, Leah. (2016, June 24). Summer Math Loss. Retrieved from: https://www.gse.harvard.edu/news/uk/16/06/summer-math-loss
Join 4.3 Million Current Globe Life Policyholders
Globe Life's values have remained the same since our roots began in 1900.