$

1

*

Buys

$

100

,

000
Globe Life Insurance
Get FREE Life Insurance Information
Or call for more information: 1-800-742-6787

Or call for more information
1-800-742-6787
Choose Your Coverage:
$30,000
$50,000
$100,000
No Medical Exam
Simple Application

Free Quote—Apply in Minutes
No Waiting Period
Full Coverage The First Day
Fast Approval Process
Monthly Rates as low as:
$3.49 for Adults
$2.17 for Children or Grandchildren
How to Handle Public Temper Tantrums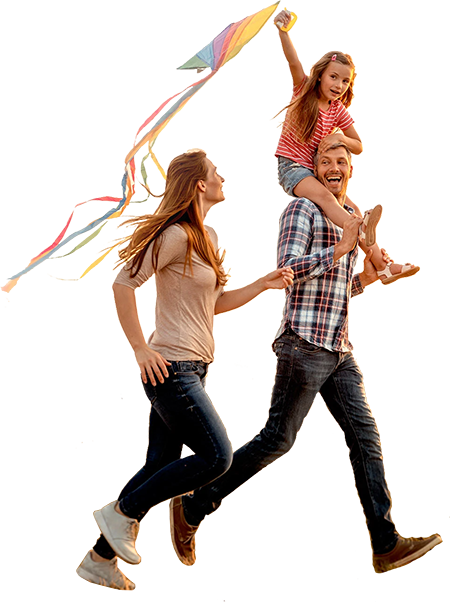 By

Stacy Williams

•
April 23, 2013
Kicking, screaming, crying, and whining—it's bad enough when your kid throws a temper tantrum at home. But what's a parent to do when a kid is throwing those temper tantrums in public? At home, you might have a designated "time–out" area to send your child to, but when you're stuck in a public place with a screaming child, it's a whole different ball game. Keep reading for some tips on how to handle public temper tantrums and how to get your kid to stop throwing them altogether.
#1 – Take Steps to Avoid Tantrums
Forget solutions for a minute –wouldn't it be better to prevent the tantrum from happening in the first place? As a parent, you can take steps to prevent public temper tantrums. Don't take your child out in public during what is normally nap time or past nap time. Make sure your child eats before going out, too. Tiredness and hunger can make kids cranky, leading to tantrums.
If you notice your child is starting to get cranky, cut your outing short if you can. Children are very emotional and what may sound like a crying fit over a toy or some other silly issue might be a mask for hunger or sleepiness.
#2 – Stay Calm
Once your kid starts throwing a fit in public, it's natural want to fight fire with fire. But if your answer is to start yelling and screaming too, you're going about it entirely the wrong way. Your yelling is likely only going to make your kid yell and cry more. This can quickly escalate into a full–scale public scene. It's very important that you stay calm and avoid doing any yelling or crying yourself.
Keep your voice down and refrain from making angry threats. Be firm and controlled in your discipline. Not only will this let your child know that you mean business, it will save you the shame of being seen in a public yelling match with a kid. Also, you're the parent. Your child will be shaped by the example you present for him or her, so make it a good one.
#3 – Don't Cave In
Yes, dealing with a screaming child in public is embarrassing and it's normal to think about just giving in to make them stop. However, the instant gratification of making the tantrum stop will be rewarded with more and more tantrums to come.
Again, children are emotional, but they are also easily distracted. One moment your child might think it's the end of the world that she/he didn't get that toy, the next minute another distraction could come along that refocuses their attention and mood. Instead of caving in, say no like you mean it and move on.
#4 – Be Consistent
Let's face it: kids are always testing the limits parents set for them. There's nothing wrong with it. It's a natural part of growing up to explore boundaries. It's absolutely crucial for parents to show consistency if they want their children to adhere to the rules they set in place for them. Teach your kids that no means no, by being consistent. This means you don't waffle or change your mind when your kids put up a fight.
Think about it: if your child knows that no matter what they say or do you won't change your mind, she or he isn't likely to put up much of a fight after a while. On the other hand, if you show your kids that crying or misbehaving will even occasionally lead to a win, they'll try it every time they really want something from you.
Join 4.3 Million Current Globe Life Policyholders
Globe Life's values have remained the same since our roots began in 1900.