$

1

*

Buys

$

100

,

000
Globe Life Insurance
Get FREE Life Insurance Information
Or call for more information: 1-800-742-6787

Or call for more information
1-800-742-6787
Choose Your Coverage:
$30,000
$50,000
$100,000
No Medical Exam
Simple Application

Free Quote—Apply in Minutes
No Waiting Period
Full Coverage The First Day
Fast Approval Process
Monthly Rates as low as:
$3.49 for Adults
$2.17 for Children or Grandchildren
How To Save On Your Monthly Cable Bill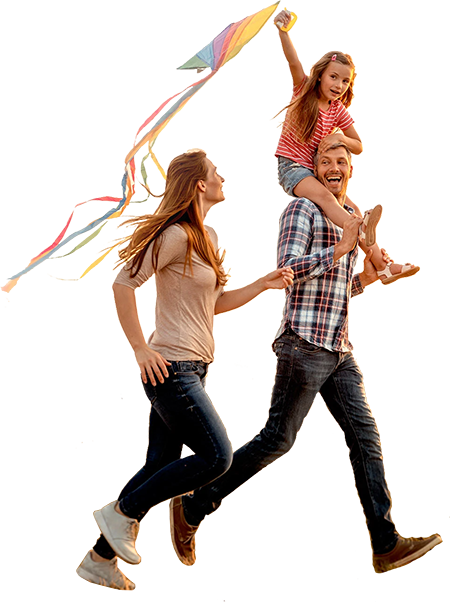 By

Lucille Reed

•
November 21, 2018
How To Save On Your Monthly Cable Bill
When looking for ways to cut monthly costs, the cable bill is a good place to find hidden expenses and features you may be able to live without. Luckily there are a variety of options these days that are budget-friendly, and the fact that they're easy to understand makes breaking up with cable TV that much easier.
Many household cable bills can exceed $150 a month. You can find a lot of savings if you just know where to look ... and you won't have to sacrifice watching your favorite shows. Internet TV is the most popular option for those wanting to cut the cable cord. From Netflix to Sling TV, there's an option for everyone. Decide what shows or movies are important to you, and then go from there.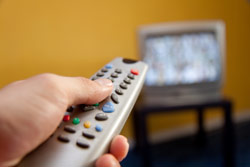 Here's a step-by-step guide to cutting the cable cord:
Get a TV antenna. Most of them cost under $15, and they allow you to continue to have all the basic local channels without the cable box. This way you can stay in the loop when it comes to local news, weather and major channels like PBS, NBC, CBS and ABC. It's free to continue to watch those channels.
Decide which internet TV device you would like. If you have home wireless internet, then devices like Roku or Apple TV act like the computer that brings you your channels. There is usually a one-time fee for each kind of device. After that, you can choose to subscribe to services like Netflix or Hulu, or you can just watch the free channels that come with them.
Choose your services. You can enroll in services like Netflix or Hulu for under $10 a month. You have access to hundreds of movies and TV shows for no extra cost. Services like Amazon Prime also offer hundreds of titles and even include new releases for a rental or purchase fee.
Enjoy! It's difficult to make the decision to reduce or end cable service, but you may find that you previously had a lot of unwatched channels when you do make the switch. Internet TV allows you to intentionally choose titles to watch, so you do less surfing. You'll also notice the monthly savings pretty quickly.
Join 4.3 Million Current Globe Life Policyholders
Globe Life's values have remained the same since our roots began in 1900.