$

1

*

Buys

$

100

,

000
Globe Life Insurance
Get FREE Life Insurance Information
Or call for more information: 1-800-742-6787

Or call for more information
1-800-742-6787
Choose Your Coverage:
$30,000
$50,000
$100,000
No Medical Exam
Simple Application

Free Quote—Apply in Minutes
No Waiting Period
Full Coverage The First Day
Fast Approval Process
Monthly Rates as low as:
$3.49 for Adults
$2.17 for Children or Grandchildren
Top 6 School Year Illnesses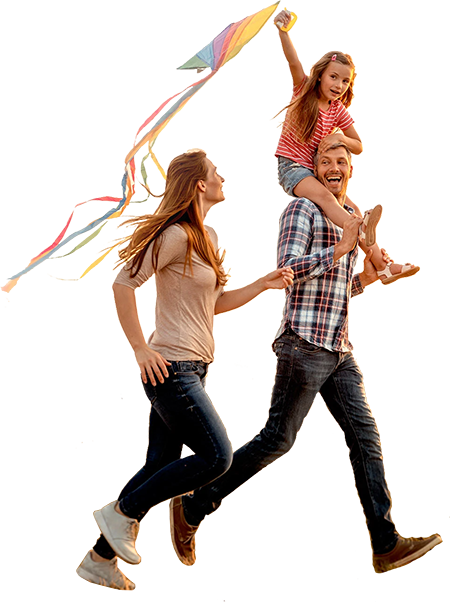 By

Lucille Reed

•
October 10, 2018
Top 6 School Year Illnesses
Back-to-school time is full of supplies, clothes and homework, and teachers are prepared and waiting for the new school year to begin. But unfortunately, sicknesses like colds, flu and strep are also waiting for a school full of kids. Knowing what symptoms to look for is the best way to make immediate choices about the kind of care your child needs and how long you should keep them home from school. These top 6 most common school health issues may keep your child out of the classroom and in the doctor's office this year: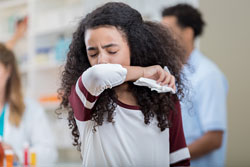 Stomach Bug–Also known as the stomach flu or gastroenteritis, it can often come on quickly and is highly contagious. Stomach pain, vomiting and diarrhea are just some of the symptoms your child may experience. Luckily, these viruses are short-lived and symptoms only last from 10-48 hours. Unless your child experiences dehydration, most stomach bugs don't require a doctor's visit. Keep your child hydrated and rested for the best recovery.
Strep–This bacterial infection makes for a very sore throat, often with white patches in the back of the throat, fever and other cold-like symptoms. Strep is contagious, so even if your child has no fever, they may still pass it on to others. Unfortunately, strep requires an antibiotic prescription, so a doctor's visit is in order.
Lice–Fall and winter months are the worst for lice outbreaks. Most schools do periodic checks for head lice, but check more thoroughly at home to be sure they don't have any eggs or nits. This can be a stressful health issue for both parents and children, as it is often difficult to make sure your child is lice-free. Check and re-check each day. It can be treated at home with a variety of different natural options or lice kits at your local pharmacy.
Hand-Foot-Mouth–This virus is often mild, and some parents don't seek medical help for it. You may see sores in your child's mouth and rashes on their feet and hands. It also comes with cold-like symptoms like a fever and a sore throat. As long as your child stays hydrated, they may only be out of school a few days to a week at most. Ask your pediatrician if you have concerns.
Pink Eye–You'll notice this infection coming on pretty quickly. If your child comes home or wakes up with a weepy pink eye, odds are it is conjunctivitis, also known as pink eye. It's highly contagious, so keep your hands washed and away from your own eyes. This is bacterial, so it requires an antibiotic and a doctor's visit in order to fully clear it up.
Flu–Flu season can be rough, and in recent years, many schools have had to completely close when attendance levels were low due to flu outbreaks. The flu shot is the most effective way to either avoid the flu entirely or make the symptoms less severe in the event your child does get it. This is a straight-to-the-doctor sickness that may result in a prescription if you've acted within the first 48 hours of symptoms presenting themselves. Your child will likely be out of school for a week at minimum.
Join 4.3 Million Current Globe Life Policyholders
Globe Life's values have remained the same since our roots began in 1900.