$

1

*

Buys

$

100

,

000
Globe Life Insurance
Get FREE Life Insurance Information
Or call for more information: 1-800-742-6787

Or call for more information
1-800-742-6787
Choose Your Coverage:
$30,000
$50,000
$100,000
No Medical Exam
Simple Application

Free Quote—Apply in Minutes
No Waiting Period
Full Coverage The First Day
Fast Approval Process
Monthly Rates as low as:
$3.49 for Adults
$2.17 for Children or Grandchildren
Time Saving Tips for Stay At Home Moms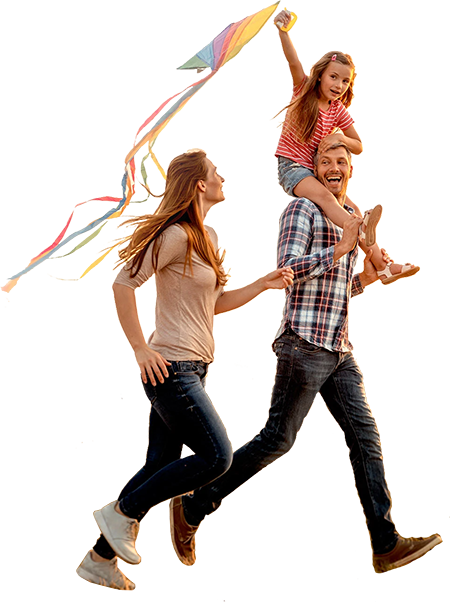 By

Stacy Williams

•
February 06, 2013
If you're a stay at home mom, your work is never done and time is not always your friend. That means anything you can do to save time is probably invaluable help. Planning and organization are the keys to saving time. This is what businesses call efficiency planning and, if it works for them, it can work for you too.
Consolidate Trips
Whether you're talking about going from one side of your house to another or driving around town, planning your trips can save you a lot of "back and forth" and a lot of time. Think of where you need to go at the start of the day and try to tackle tasks in an order that will save you the most legwork.
Make your bed before you leave your bedroom in the morning. Carry any dirty laundry that needs to be done that day with you on your way to another room, so it will be closer to the washing machine when you need it.
You'll spend very little extra time cleaning your kitchen if you use the times when you have to be in there wisely. You can unload and reload a dishwasher in the time it takes your coffee to brew. Wash dishes as you go along when you're cooking. Keep your cabinets organized, so you don't waste time looking for things you need. Keep a grocery list, so that you can get everything you need in one trip to the store.
The responsibility for running all the family errands usually falls to the stay at home mom. If you're at the stage where you're chauffeuring your kids around town from school to extracurricular activities and so on, try to combine your errand trips with those trips.
Research, Plan, Shop
When you need to purchase something, do your research first. You can find the best and cheapest version of whatever you're looking for and find out where it's available online.
You can consolidate shopping trips too. For example, when you're back to school shopping, sit down with the kids and tell them exactly what you're shopping for: 3 pair of shoes, 3 notebooks, 6 pair of jeans—whatever. Then stick to it. With good planning you can do all of your back to school shopping in a few stops and a few hours.
Create Routines
Having a household routine can save you time, energy and stress. Assign household tasks to specific days of the week. On Thursdays take out all the household trash and put the trash cans out on the curb. On Wednesdays change all the sheets. Shop on Monday, run errands and pay bills on Tuesday. This will keep you from going around in circles and from feeling overwhelmed, because you know that each task will be taken care of in its time.
Enlist Help
If your children are old enough, there are simple household tasks they should be helping with. Chores build character and can make quite a difference to a busy mom. You can offer your children "contracts" for different household tasks and pay allowances accordingly. Creating contracts and letting the kids choose gives them some options about what they'll help with and how much they will earn. It makes them more willing to handle their chores independently with less nagging from you.
Running a house is like running any other business. Planning and organization are the keys to efficiency.
Join 4.3 Million Current Globe Life Policyholders
Globe Life's values have remained the same since our roots began in 1900.