$

1

*

Buys

$

100

,

000
Globe Life Insurance
Get FREE Life Insurance Information
Or call for more information: 1-800-742-6787

Or call for more information
1-800-742-6787
Choose Your Coverage:
$30,000
$50,000
$100,000
No Medical Exam
Simple Application

Free Quote—Apply in Minutes
No Waiting Period
Full Coverage The First Day
Fast Approval Process
Monthly Rates as low as:
$3.49 for Adults
$2.17 for Children or Grandchildren
Top 10 Fun Games To Play With Grandparents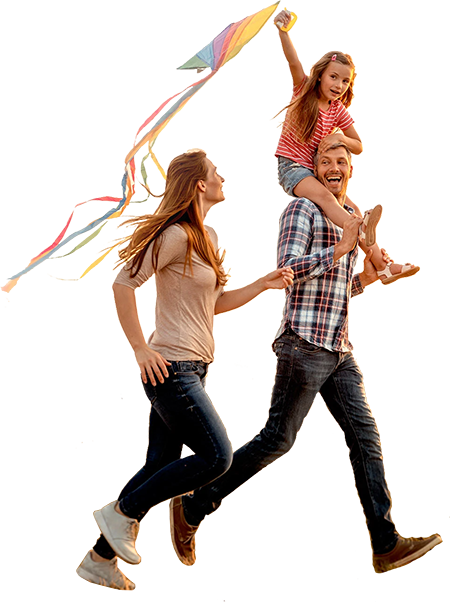 By

Mike Elman

•
March 08, 2017
Top 10 Fun Games To Play With Grandparents
Did you know that card games and board games can actually be good for seniors' health? It's true. Playing games keeps the mind active in a time where things like dementia and Alzheimer's are more prevalent. They can also provide excellent social interaction.
At the next grandparent visit, make a day or night out of playing games. Here are some common favorites...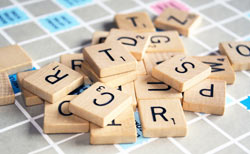 Card Games
Pinochle – This is a popular card game that is typically played with two to four players. It is a lively game that is played with trick-taking techniques and can be filled with lots of fun and laughter. It also helps keep the mind active by using skills such as strategy, teamwork and card counting.
Bridge – This game is also a strategy game that requires communication and memory skills. Millions of people love this game and have formed groups and clubs to play with family and friends.
Canasta – Canasta became a popular card game in the 1950s. It's a great game to include partners and can be played from two to six players. Kids twelve and up can make a great game of canasta using tactics and strategy.
Gin Rummy – Gin Rummy is a two-player game that was created in the early 1900s. It's fun for all ages once they get the hang of it. It's a great way to pass the time while stimulating the mind.
Solitaire – Solitaire is a game for one and seniors can enjoy it at any time. It became popular in the late 19th century in the United States and continues to be a favorite among all ages. Some people believe a game of solitaire can help destress after a long day while developing skills at the same time.
Board games
Backgammon – One of the oldest board games known is Backgammon. It dates back approximately 5,000 years. It's an exciting game of strategy, counting and tactics for two players of all ages. It's even a great game for children to learn math while seniors are sharpening memory skills.
Scrabble – Scrabble is often the crowd favorite. It's word game that helps with vocabulary, spelling, strategy and counting, which is good for those both young and old. Scrabble has been around for almost 80 years and has become so popular that roughly one-third of Americans own a game of scrabble. Today the game is sold in 121 countries and is available in 29 languages.
Bingo – This is a favorite among all ages where people try to match numbers drawn at random with the numbers on their card. Bingo was invented in Italy in the 1500s and has now become a popular game played world-wide among large and small groups. Bingo is an exciting game that creates a lot of socialization and interaction.
Monopoly – This game originated in the United States in 1903 and has since become a family favorite. Monopoly teaches negotiation, management of money, strategy and counting skills. Monopoly can create wonderful bonding time with family.
Jigsaw puzzles are another version of a game that can be great for families to enjoy with grandparents. There are millions of puzzles of varying skill levels. Grandparents are sure to enjoy putting it together with the people they love.
Join 4.3 Million Current Globe Life Policyholders
Globe Life's values have remained the same since our roots began in 1900.