$

1

*

Buys

$

100

,

000
Globe Life Insurance
Get FREE Life Insurance Information
Or call for more information: 1-800-742-6787

Or call for more information
1-800-742-6787
Choose Your Coverage:
$30,000
$50,000
$100,000
No Medical Exam
Simple Application

Free Quote—Apply in Minutes
No Waiting Period
Full Coverage The First Day
Fast Approval Process
Monthly Rates as low as:
$3.49 for Adults
$2.17 for Children or Grandchildren
Can Both Parents Have Life Insurance on a Child?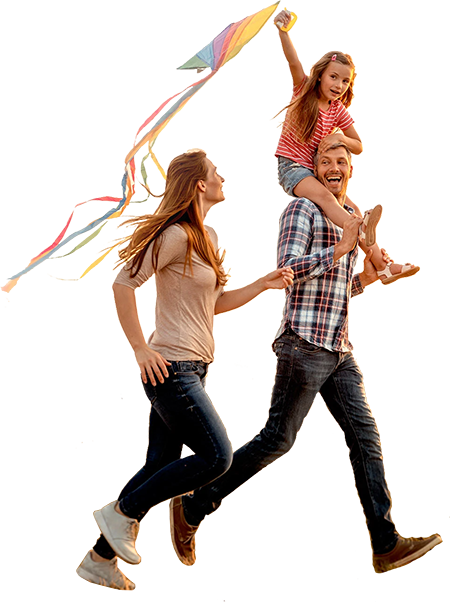 By

Lucille Reed

•
September 18, 2019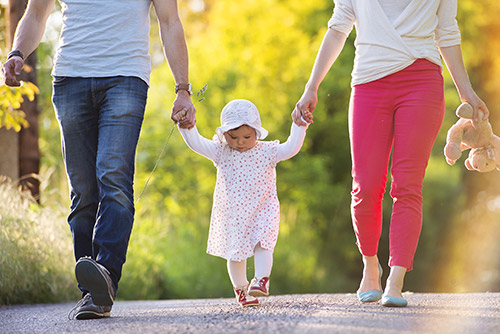 When we think of life insurance, usually thoughts of income replacement and mortgage protection come to mind. In other words, life insurance is often purchased in case a breadwinner were to die and the surviving spouse would rely on the benefit to continue his or her way of life. Likewise, life insurance is also a good idea for a stay-at-home parent, since his or her death would result in expenses like child and home care the working spouse would have to take on.
Something that's far less pleasant to think about, perhaps, is the idea of buying life insurance on a child. And while the thought of receiving a benefit after the death of a child may be macabre, it might make sense for those who would not be able to afford final/funeral expenses, or who may need to take time off of work if their child were to pass. If you think it might make sense to purchase life insurance for your child(ren), you may be wondering, can both parents have life insurance on a child?
It's important to note that life insurance and health insurance work differently on this issue. While parents might have primary and secondary health insurance for their children, the same does not apply to life insurance.
Juvenile life insurance is regulated by each state's department of insurance (though most states' guidelines are similar), and individual policies as well as riders to a parent's policy can be purchased, according to Pocket Sense.1 Pocket Sense goes on to note that life insurance for a child can only be purchased by an adult with an insurable interest, such as parents, guardians, or close relatives who have the parents' written permission. Additionally, Pocket Sense tells us that there are limits on how much life insurance coverage can be purchased on a child, set by states and insurance companies.
If you're wondering if two parents can purchase life insurance on a child without jeopardizing a claim, the answer is dependent on the company and the policy. But if the two parents are married, it might not make financial sense for both to purchase individual policies on the child. However, if both parents have the option to buy riders or sign up for group benefits that can cover the whole family at an extremely low cost, then that's something that might be a good idea for your family.2
If you want to know if you should buy life insurance on your child(ren) or have questions about you and your children's other parent buying life insurance on them, contact a financial advisor, an independent broker, or a licensed insurance agent.
Sources:
Join 4.3 Million Current Globe Life Policyholders
Globe Life's values have remained the same since our roots began in 1900.