$

1

*

Buys

$

100

,

000
Globe Life Insurance
Get FREE Life Insurance Information
Or call for more information: 1-800-742-6787

Or call for more information
1-800-742-6787
Choose Your Coverage:
$30,000
$50,000
$100,000
No Medical Exam
Simple Application

Free Quote—Apply in Minutes
No Waiting Period
Full Coverage The First Day
Fast Approval Process
Monthly Rates as low as:
$3.49 for Adults
$2.17 for Children or Grandchildren
Is The Fear Of Missing Out Causing Your Teen To Lose Sleep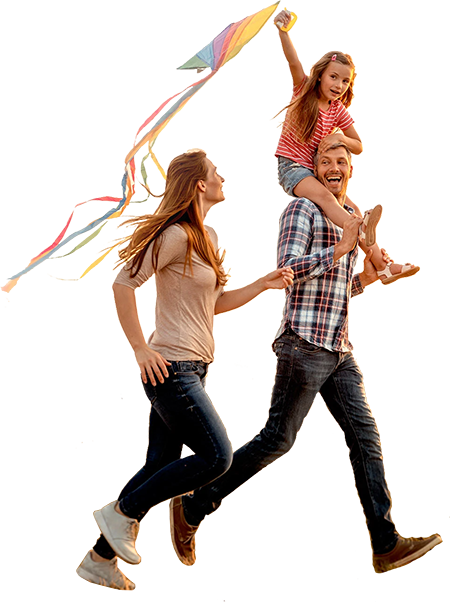 By

Lucille Reed

•
April 19, 2017
As society becomes more and more obsessed with social media, the fear of missing out while not active or present has become a problem. FOMO, the fear of missing out, according to the Urban Dictionary is a compulsive concern that one might miss an opportunity or satisfying event. Often triggered by social media posts, fear of missing out can be a problem for adults, but it's most common among teens. Did you know it can even affect their sleep patterns?
The following are tips on how to make sure your teen is getting enough rest and is not suffering from sleep deprivation due to social media activity.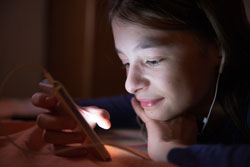 Know how much sleep they should be getting. Teens require a greater amount of sleep than adults. If your teen or tween is getting the appropriate amount of sleep needed, they should not feel sleepy during the day or feel like they need to take naps. If they don't seem to have enough energy to get through the day, or do not wake up feeling refreshed, they may not be getting the amount of sleep needed. It's possible they could be spending too much time on social media sites when they should be sleeping.

The amount of sleep needed for kids ages 12-13 usually require anywhere from 9 to 11 hours of sleep per night, while teens ages 14-17 need at least 8 to 10 hours of sleep. In addition, young adults ages 18-25 should be getting 7 to 9 hours of sleep. If your teens do not have good sleeping habits, you may want to help them learn how to unwind so they can fall asleep easily without turning to social media.
Remember a few simple tricks. Electronic screens such as televisions, computers and smartphones emit a blue light which can interfere with the body's ability to fall asleep quickly. This problem, however, can be resolved by using software and turning phones to night mode, which can reduce the blue light that electronics emit.

Another way to help your teen prepare for better sleep is to make time for video games, TV time, computer and smartphone usage earlier in the evening at least 1 to 2 hours before bed. This will give them time to wind down and not be affected by the anxiety that can come from the lights or the content they see that could prevent them from falling asleep quickly when they go to bed.

Help your teen form good sleep habits by leaving smartphones or electronic devices out of reach when they go to bed. When their electronics are out of reach, the temptation to be on social media or on their computer will be eliminated. By leaving devices out of reach you can prevent easy access during the night if they wake up.
Although your teen may not like the idea at first, helping them make changes to their nighttime routine may help them get a better night of sleep, which can help them to do better in school, have a better attitude and feel more refreshed when they wake up.
Join 4.3 Million Current Globe Life Policyholders
Globe Life's values have remained the same since our roots began in 1900.