$

1

*

Buys

$

100

,

000
Globe Life Insurance
Get FREE Life Insurance Information
Or call for more information: 1-800-742-6787

Or call for more information
1-800-742-6787
Choose Your Coverage:
$30,000
$50,000
$100,000
No Medical Exam
Simple Application

Free Quote—Apply in Minutes
No Waiting Period
Full Coverage The First Day
Fast Approval Process
Monthly Rates as low as:
$3.49 for Adults
$2.17 for Children or Grandchildren
Buying Life Insurance for Children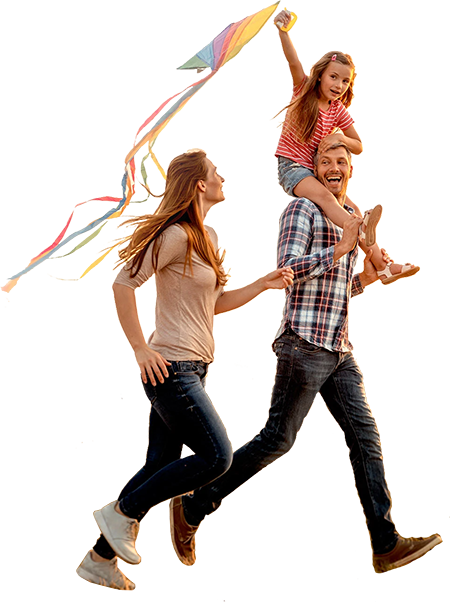 By

Mike Elman

•
June 12, 2019
Buying Life Insurance for Children
A common debate in the insurance industry poses the question: Does a child need life insurance? Would it be worth the cost? Every insurance professional has his or her own opinion, but most can agree other critical financial obligations should be met such as a savings account, life insurance policies for the parents, and the juvenile's higher education fund before considering life insurance. Once these needs are met, parents should consider financial security for their family's future.
Can You Buy Life Insurance for a Child?
Yes, you can buy life insurance for a child, commonly in the form of a life or juvenile life insurance policy. These policies typically have less coverage ranging from $1,000 to $25,000 and can be effective from the child's birth date through death date.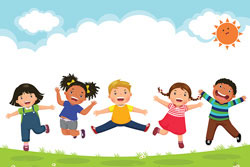 Depending on your insurance, you may have the option to add your child as a "rider." A rider means the child is added to the parent's policy at an additional cost and gets his or her own benefit, usually a lower amount. Age requirements for child riders can vary, so be sure to check with insurance provider before adding your child.
Child Life Insurance Pros
The insurance process may seem complex with the variety of products and buying process, but life insurance for a child can be worth it.
Final Expense Coverage
In the event of death, a final expense payout can help cover a child's funeral, possibly fund family grief counseling, and help supplement income for the parents' time away from work.
Juveniles Are Easily Insurable
Adults who buy life insurance have to consider their health, health history, family health history, and lifestyle habits. On the other hand, the majority of newborns and children are the youngest and healthiest they'll ever be in their life, therefore they are easier to insure.
Policies Can Be Inexpensive
Not only are children easier to insure, they can also lock in the lowest premiums rates on the market. Most companies lock in a child's premium rate, meaning the child's premium likely won't increase with age and health overtime. Children could essentially get a less expensive policy for the same coverage amount.
Cash Value Benefit
Most whole life insurance policies have a cash value benefit which can help your child later on in life take out a loan from his or her policy for college, a wedding, or other major life purchases. Just remember a policy on a loan comes with great consideration, so we encourage you to educate your child beforehand.
Child Life Insurance Cons
In the insurance world, there are inevitably skeptics who take a different approach to child life insurance for a few reasons.
Low Child Mortality Rates
According to the Centers for Disease Control and Prevention, approximately 12,000 children and young adults, ages one to 19 years, die from unintentional injuries each year. While most could use this to prove child death is unlikely, this number only includes unintentional injuries, not juvenile cancer and other critical illnesses posed on our youth.
They Can Get Life Insurance Later as an Adult
Those who disagree with juvenile life insurance argue most adults in their 20s to 30s are insurable and can still qualify for relatively inexpensive premiums. However, a great appeal of child life insurance is the possibility to lock in the rate while your child is young.
Priorities for parents differ, so some may look into financial coverage for their children and some may not. There is no "one size fits all" when it comes to insurance. Any life insurance purchase comes with heavy consideration and those looking to buy should be well informed about their purchase. We encourage those who are looking to speak with a licensed insurance professional before purchasing.
Join 4.3 Million Current Globe Life Policyholders
Globe Life's values have remained the same since our roots began in 1900.