$

1

*

Buys

$

100

,

000
Globe Life Insurance
Get FREE Life Insurance Information
Or call for more information: 1-800-742-6787

Or call for more information
1-800-742-6787
Choose Your Coverage:
$30,000
$50,000
$100,000
No Medical Exam
Simple Application

Free Quote—Apply in Minutes
No Waiting Period
Full Coverage The First Day
Fast Approval Process
Monthly Rates as low as:
$3.49 for Adults
$2.17 for Children or Grandchildren
Tips to Help Your Child Perform Better At School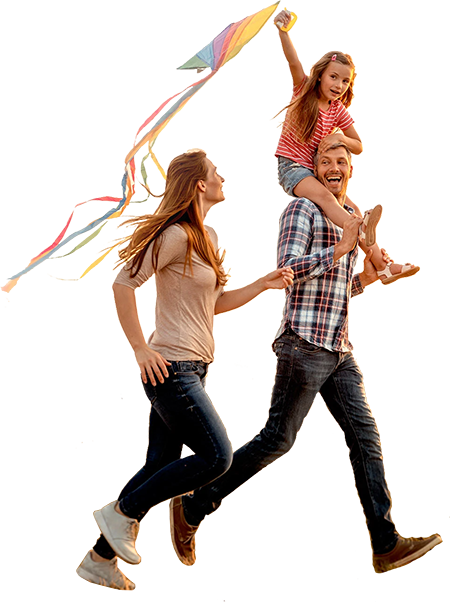 By

Stacy Williams

•
April 10, 2013
As a parent, you want your children to do well in school and build a solid foundation for future success. Just because you aren't there with them in school all day, doesn't mean that you can't have a serious influence on their education. There is actually a lot you can do as a parent to help your child become academically successful.

1 – Read to Your Children

Statistics prove that children who are read to before they begin school make better students. It doesn't take more than twenty minutes to read your child a story before bed at night and it makes a huge difference once that child begins school. Even when your children are old enough to read books on their own, encourage them to read by reading stories with them, taking turns being reader and listener.
2 – Teach Them the Basics
If you're a stay at home parent, you can teach your child the basics before they start school. If you are a working parent, it is easy to find a pre–school that will do the same thing. If your child knows how to write his/her name and knows basic colors, shapes and letters, it will be a big help to them in kindergarten. If you have the time, you can teach your child to read. Learning to read early will benefit them in school in every subject.
3 – Set the Example
Children who see their parents reading books, newspapers and magazines will follow their example. Turn off the TV once in a while and read the paper. Let your children see you writing, even if it is only writing a note or letter. If you keep a journal, get your child a blank book he or she can write in. Children like to imitate their parents and will love having a book to scribble in. So what if scribbling is all it is? It sets an early pattern for writing and recording experience.
4 – Take Homework Seriously
Check with your children every day to see whether they have homework. Schedule a time for doing homework at the same hour every evening. Make a place for your child to do their homework that's well lit and quiet. Offer help with the work, if needed.
5 – Stay in Touch With Your Child's School
If you have questions about your student's progress, call the teacher. Staying in touch with the school's teachers and guidance counselors ensures that your student does well, because if they get off track you will catch the problem in time. Be sure that you see every report card and progress report that the school sends out.
6 – Provide Fun, Educational Activities for Your Child at Home
Kids love to color, draw and do puzzles. There are a lot of activity books and games you can get for them at your local discount store that they will think are fun and you will know are also educational.
7 – Monitor Television and Computer Use
There are many worthwhile educational shows and games on television, as well as the computer, but there are also many that are a waste of time. Sure, you want the kids to have fun, but don't let them spend too much time on worthless shows and games. Encourage them to explore some of the good ones too.
If you put time into helping your children do well at school now, then it will pay off for both of you in the future. We all want our children to succeed in life and getting a good education is the foundation that success is built on.
Join 4.3 Million Current Globe Life Policyholders
Globe Life's values have remained the same since our roots began in 1900.