$

1

*

Buys

$

100

,

000
Globe Life Insurance
Get FREE Life Insurance Information
Or call for more information: 1-800-742-6787

Or call for more information
1-800-742-6787
Choose Your Coverage:
$30,000
$50,000
$100,000
No Medical Exam
Simple Application

Free Quote—Apply in Minutes
No Waiting Period
Full Coverage The First Day
Fast Approval Process
Monthly Rates as low as:
$3.49 for Adults
$2.17 for Children or Grandchildren
8 Survival Skills Every Child Should Know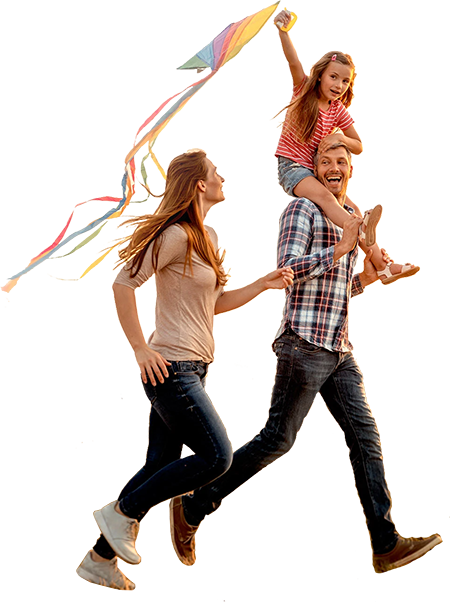 By

Stacy Williams

•
February 22, 2017
Kids are constantly learning which makes them constantly curious. Curiosity can sometimes lead to dangers, whether big or small. Adults know how to combat dangerous situations, but what about young kids? It's easy to think of things like survival skills as something only adults should have, but kids can be prepared too. There are simple, basic survival skills parents and grandparents can teach their children and grandchildren to give them an advantage if they are ever in an unexpected, dangerous situation.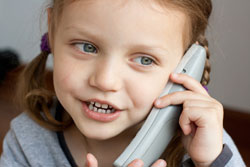 Address And Phone Number

As soon as children begin to learn and repeat information, it's important to teach them their address and phone number. A simple street address is usually all they will need to know. The phone number they memorize should be a parent's cell phone or the phone that's answered most. If your child is ever lost or separated from family, they can recite their address and phone number immediately.
How To Call 911 In An Emergency

In the case of an emergency, it's important kids know exactly what to do. Teach them from a very early age how to dial 911 on a phone and explain it's one way to always get help. Knowing those three simple numbers could mean the difference of life and death in an emergency. If something were to happen to a parent or sitter, a child can jump in and make a difference just by knowing how to dial 911. Keep it visual on a refrigerator for younger kids in case they need help remembering it.
What To Do If Lost

Give your children a plan in case they ever get lost. Teach them how to identify an adult, remain calm and remember their address and phone number as a surefire means of getting reconnected.
Stranger Danger

Most parents and grandparents start the dialogue of stranger danger very early on with their kids and with good reason. Kids should know how to identify the dangers of a stranger and what to do if ever approached by someone they don't know.
What To Do In A Natural Disaster

Most regions of the country have seasons wherein weather-related disasters are always possible, like tornados in the Midwest or hurricanes in the Southeast. California can be afflicted by earthquakes on any given day, but the reality is that any part of the country can be stricken by wildfires, floods or a number of other natural disasters. If you live in a region where you deal with the more-predictable natural disasters, make sure your children know what to do. Teach them how to seek shelter and what precautions to take. Prepare them with knowledge so they too can remain calm and feel in control. FEMA has excellent resources for kids to help educate them on what to do in the case of a natural disaster.
Basic First Aid

Although calling 911 should always be a child's first response in any kind of medical danger, it's still wise for children to know a few first aid basics as well. Kids should know where a first aid kit is, what's in it and what the items are used for. They can be taught how to control bleeding and what to do in the case of having a broken bone.
What To Do In A Fire

One of the basic survival skills for kids most often taught in school is fire safety. Make sure your kids know what to do if there is ever a fire. From the escape plan to the basics of stop, drop and roll, it's imperative that kids know exactly what to do in the case of a fire.
Basic Navigation

Whereas your child doesn't need to know how to navigate a GPS, it's good to teach them some basic navigation skills in terms of their street and neighborhood. Identify markers that make their immediate surroundings and their neighborhood familiar. It's good to do the same at school. Make sure they have a sense of directions for the parking lots and entrances in case they are ever separated from others and feel lost.
Join 4.3 Million Current Globe Life Policyholders
Globe Life's values have remained the same since our roots began in 1900.