$

1

*

Buys

$

100

,

000
Globe Life Insurance
Get FREE Life Insurance Information
Or call for more information: 1-800-742-6787

Or call for more information
1-800-742-6787
Choose Your Coverage:
$30,000
$50,000
$100,000
No Medical Exam
Simple Application

Free Quote—Apply in Minutes
No Waiting Period
Full Coverage The First Day
Fast Approval Process
Monthly Rates as low as:
$3.49 for Adults
$2.17 for Children or Grandchildren
Should You Get Life Insurance for Your Children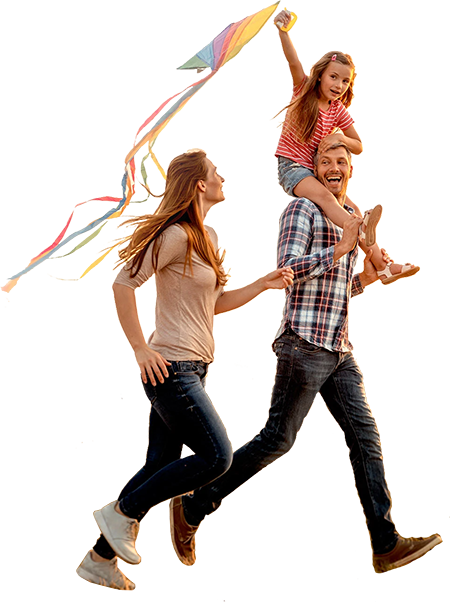 By

Stacy Williams

•
July 10, 2012
Whether you are just starting a family, or already have children, there are several important decisions that you may be thinking about. Can your home accommodate growing children? Do you make enough money to support your children? What schools would you like them to go to and how will you be able to afford their future education?
These are just a few of the things that parents consider about their child or children. One thing that you may not think about immediately however, is life insurance for your children.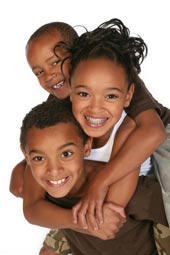 Many new parents don't want to think about the serious aspects of life insurance and instead want to enjoy the new additions to their family without the thought of what may happen. However, it may be in your child's best interest to look into the many benefits of life insurance.
Life insurance is frequently purchased by older adults, or young parents themselves thinking about the well-being of their children should something happen to them. But what you may not realize is that having life insurance for your children can be a great benefit to them for many reasons.
First of all, purchasing a life insurance policy for your child can help protect them should an illness or injury prevent them from getting coverage in the future. Young, healthy children aren't typically seen as needing life insurance. However, having that coverage in place could help prevent you and them from future financial burdens should an accident or illness occur.
Secondly, many people see life insurance for children as a great gift because of it gives them a financial head start. Purchasing life insurance for your child will enable that policy to accumulate cash value, which can be used for whatever need may arise in their future.
For example, buying a life insurance policy for your child when they are young can allow that policy to mature and can be used to help with their continuing education when get older.
Many people that buy life insurance for children are actually the grandparents, because older adults especially understand the importance and long-term value of life insurance.
Whether you are a grandparent, parent or are just starting a family, life insurance for your children is something that you should research and get information about before you buy.
There are numerous resources available on the Internet that can help guide you to information about this. If you are looking for information on life insurance for yourself as well, it may be advised to find a company that can offer affordable life insurance for you as well as your children.
Do some research, talk to your family and then decide what's right for your family.
Join 4.3 Million Current Globe Life Policyholders
Globe Life's values have remained the same since our roots began in 1900.