$

1

*

Buys

$

100

,

000
Globe Life Insurance
Get FREE Life Insurance Information
Or call for more information: 1-800-742-6787

Or call for more information
1-800-742-6787
Choose Your Coverage:
$30,000
$50,000
$100,000
No Medical Exam
Simple Application

Free Quote—Apply in Minutes
No Waiting Period
Full Coverage The First Day
Fast Approval Process
Monthly Rates as low as:
$3.49 for Adults
$2.17 for Children or Grandchildren
Children's Whole Life Insurance: Financial Benefits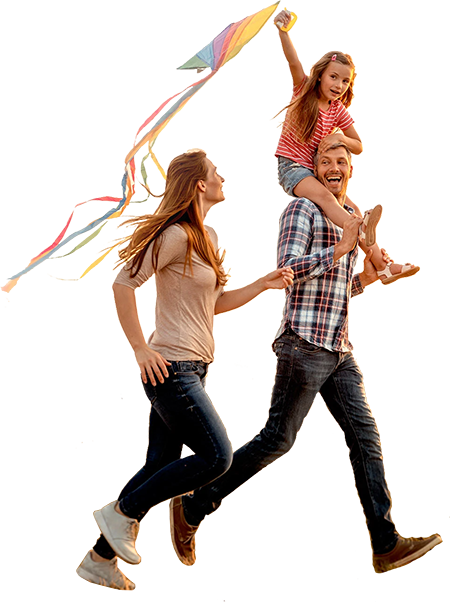 By

Stacy Williams

•
October 15, 2012
By purchasing a whole life policy as an investment, you are purchasing a valuable gift for your child or grandchild. By sparking the interest and awareness of accruing money, a whole life policy can become a vehicle for teaching young children about the importance of financial responsibility. For example, a whole life insurance policy can help children to learn about the terminology of finances such as tax-deferred savings, as benefits are paid free of federal income tax. There are additional advantages that older children will gain by being the beneficiaries of children's whole life insurance policies. For example, they may decide they could use the policy proceeds to help defray some of their future educational expenses or even to pay future policy premiums.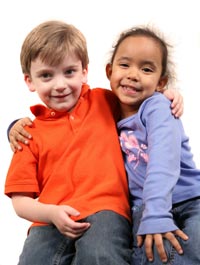 The purchase of an affordable children's whole life insurance policy is worth considering as a gift idea for a new baby. First of all, when a child is very young, the premiums are very inexpensive. If the unthinkable occurs, and the child experiences any type of serious illness, the coverage will already be in place. Moreover, their benefits will never be reduced or canceled regardless of changes in age, health or occupation as long as the premiums are paid on time. Therefore, the gift you are giving your loved ones, while they are still too young to understand, will eventually become a gift of protection for their own families. In this way, insured young adults will realize tangible emotional and financial benefits.
Memorable Gift
A gift like this will never become obsolete, discarded or given to strangers, along with all the outgrown clothes and toys. As your children or grandchildren mature, they will gain the understanding that when you purchased a children's whole life insurance policy for their benefit, you were demonstrating deep care and concern for their future welfare.
Join 4.3 Million Current Globe Life Policyholders
Globe Life's values have remained the same since our roots began in 1900.