$

1

*

Buys

$

100

,

000
Globe Life Insurance
Get FREE Life Insurance Information
Or call for more information: 1-800-742-6787

Or call for more information
1-800-742-6787
Choose Your Coverage:
$30,000
$50,000
$100,000
No Medical Exam
Simple Application

Free Quote—Apply in Minutes
No Waiting Period
Full Coverage The First Day
Fast Approval Process
Monthly Rates as low as:
$3.49 for Adults
$2.17 for Children or Grandchildren
How Bullying Damages A Child's Health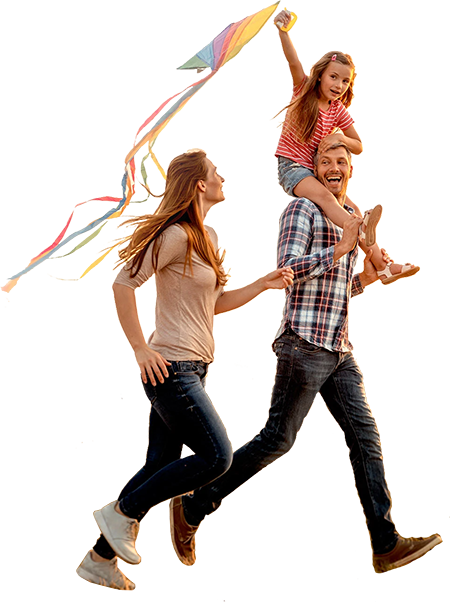 By

Stacy Williams

•
March 21, 2018
How Bullying Damages A Child's Health
With the onslaught of social media and other digital landscapes, bullying is now a much bigger problem than what it used to be. Unfortunately, bullying for kids is more stressful and harder to deal with, often having detrimental health effects.
Check out some of the ways a child's health can be damaged by the long-lasting impact of bullying ...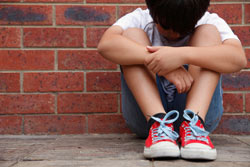 Immune System Changes

Stress can significantly affect the immune system and can cause the body to grow weaker in fighting off infections and illnesses. Kids can experience more frequent colds or more flu symptoms simply from the strain of bullying.
Sleep Deprivation

Good sleep is imperative for a child's success in many ways. When kids are bullied, worry and stress often mean lost sleep. Subsequently, performance in school and activities can decline.

When kids suffer from sleep deprivation they often begin to act out and become aggressive. Getting to the root of the problem is key.
Depression

According to the Eunice Kennedy Shriver National Institute of Child Health and Human Development (NICHD), when children are bullied, they can suffer from depression and become withdrawn. Children doing the bullying can also suffer from depression.

Kids that suffer from depression need attention and intervention the same as adults. Seek help through the school counselor, a therapist or even start with the pediatrician or family doctor. It's important to help kids work through depression and overcome bullying issue.
Stress-induced Ailments

Children suffering from bullying can experience symptoms of stress that can lead to headaches, stomachaches and even dizziness. These symptoms can be real or even made up as a way to avoid being bullied at school.
Digestion Issues

Stress can also have a major effect on a child's digestive system. The emotional toil of bullying can lead to symptoms related to irritable bowel syndrome, ulcers, constipation and other stomach illnesses as well.

Parents who are worried about bullying need to look for the signs. It's important to identify the source and tackle it head on before it results in major physical and mental consequences.
Join 4.3 Million Current Globe Life Policyholders
Globe Life's values have remained the same since our roots began in 1900.