$

1

*

Buys

$

100

,

000
Globe Life Insurance
Get FREE Life Insurance Information
Or call for more information: 1-800-742-6787

Or call for more information
1-800-742-6787
Choose Your Coverage:
$30,000
$50,000
$100,000


No Medical Exam
Simple Application

Free Quote—Apply in Minutes


No Waiting Period
Full Coverage The First Day
Fast Approval Process

Monthly Rates as low as:
$3.49 for Adults
$2.17 for Children or Grandchildren
Teaching an Older Sibling to Help Care for a Younger One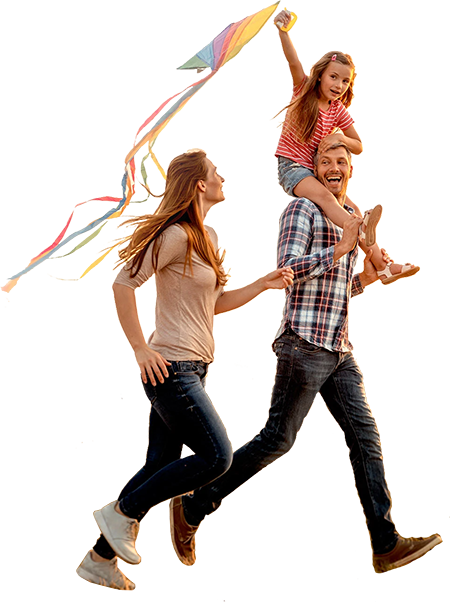 By

Stacy Williams

•
July 25, 2013
If you are going to use an older sibling to babysit your younger child or children, don't just leave the house hoping for the best. In order for the situation to be successful, all of the children are going to need guidance and support from you.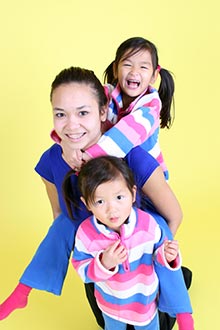 1 – Discuss Trust
The first thing you are going to have to decide is whether you can really trust your older child to care for his or her siblings. Are they mature enough to deal with all the responsibility? Will they commit themselves to the situation? Are they even willing to take the job on, or are you forcing them to do it? These are questions you need to think about and to discuss with your child.
2 – Offer Incentives
You are asking your older child to take on a lot of responsibility, so at the same time offer them some incentives. They should be paid for babysitting their siblings just as they would be paid for any other babysitting job. However, many parents use sibling babysitters not only because they know and trust them, but because they need to save money. That doesn't mean you can't reward them. You can grant special privileges or excuse them from certain other chores. The incentives you can grant them are only limited by your imagination.
3 – Establish Responsibilities
Before you actually leave the house with your sibling sitter in charge, you have to explain to all of the children exactly what their responsibilities are. Let them know what you expect each of them to do in your absence. You need to be the one to make clear what the rules are and who should listen to who when you're not there. Set ground rules and boundaries as it will make the situation go more smoothly for everyone.
4 – Assign Authority
If your child is going to be responsible for his or her siblings, they will need to have some authority to go with that responsibility. It will be up to you to decide how much authority they need to have in your particular family situation, and it will also be up to you to help the younger children understand why they have to do what their brother or sister says. If you explain the situation to the younger children, there should be no problems.
5 – Provide Information
Don't assume that just because your sibling sitter is a member of your family, they have all the information they need at their fingertips. Leave emergency numbers and contact information for every eventuality that you can think of. They should have at least two other people they can call if they cannot contact you for some reason. The numbers for police, fire and EMTs should be posted prominently by the phone. All of the children need to be told what to do if someone unfamiliar to comes to the door or if someone gets hurt.
If you lay the groundwork and enlist the cooperation and understanding of each of your children, your sibling babysitter and their charges should do just fine in your absence.
Join Over 4.4 Million Current Globe Life Policyholders
Globe Life's values have remained the same since our roots began in 1900.