$

1

*

Buys

$

100

,

000
Globe Life Insurance
Get FREE Life Insurance Information
Or call for more information: 1-800-742-6787

Or call for more information
1-800-742-6787
Choose Your Coverage:
$30,000
$50,000
$100,000
No Medical Exam
Simple Application

Free Quote—Apply in Minutes
No Waiting Period
Full Coverage The First Day
Fast Approval Process
Monthly Rates as low as:
$3.49 for Adults
$2.17 for Children or Grandchildren
Top 12 Most Nutritious Food List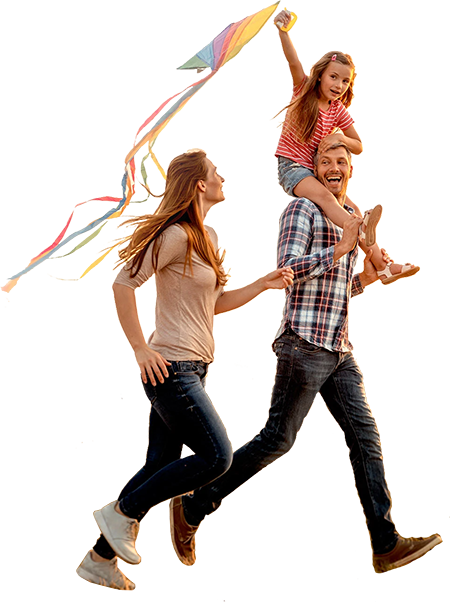 By

Stacy Williams

•
February 28, 2018
Top 12 Most Nutritious Food List
Add these twelve superfoods to get on the right track to a healthier mind and body ...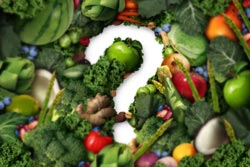 Garlic – Garlic may be considered more of a seasoning that is added to foods for taste, but it actually has many health benefits. Garlic is loaded with vitamins C, B1 and B6, as well as calcium, potassium, copper, manganese and selenium. Garlic is also believed to be beneficial in preventing colds and flus.
Salmon – Fresh salmon is rich in nutrients, compared to farmed salmon. It is known to be higher in magnesium, potassium, selenium and omega-3 fatty acids, which can improve brain health and prevent disease. Salmon is low in fat and calories, but high in protein.
Broccoli – Broccoli can contain more than 100 percent of the daily vitamin K requirement as well as double the dose of vitamin C. These are both essential nutrients.
Potatoes – A sweet potato can have eight times the amount of cancer-fighting and immune-boosting vitamin A needed daily. A red potato contains as much folate as one cup of spinach or broccoli.
Kale – Kale is a great source of vitamins, minerals, antioxidants and natural fiber. Kale works well when added to salads, stews or nutritious power juices. Kale can provide an abundance of energy and it's low in calories.
Dark chocolate – Because cocoa powder is rich in flavonoids, just a fraction of an ounce of dark chocolate daily can reduce blood pressure. The antioxidants it contains can also reduce bad cholesterol and increase good cholesterol.
Avocados – Full of healthy fats that can lower cholesterol, avocados are a worthy superfood. They are full of fiber and folate that's needed daily to reduce the risk of heart disease.
Blueberries – Blueberries can provide a boost of antioxidants and phytochemicals, which have been shown to improve memory and prevent various diseases. Blueberries are beneficial in reducing inflammation and are high in fiber, vitamin C, folate and iron.
Walnuts – Walnuts contain more omega-3 fatty acids than any other nut. They can improve mood too.
Beans – Eating beans or any other kind of legume at least four times a week can lower the risk of heart disease and breast cancer.
Spinach – Spinach is an effective cancer-fighting vegetable that also contains immune-boosting antioxidants for eye health.
Lemons – Lemons can be good for digestion and act as an anti-inflammatory. One lemon has more than 100 percent of the daily dose of vitamin C, which can increase good cholesterol.
Join 4.3 Million Current Globe Life Policyholders
Globe Life's values have remained the same since our roots began in 1900.