$

1

*

Buys

$

100

,

000
Globe Life Insurance
Get FREE Life Insurance Information
Or call for more information: 1-800-742-6787

Or call for more information
1-800-742-6787
Choose Your Coverage:
$30,000
$50,000
$100,000
No Medical Exam
Simple Application

Free Quote—Apply in Minutes
No Waiting Period
Full Coverage The First Day
Fast Approval Process
Monthly Rates as low as:
$3.49 for Adults
$2.17 for Children or Grandchildren
Life Insurance on Children: What You Need to Know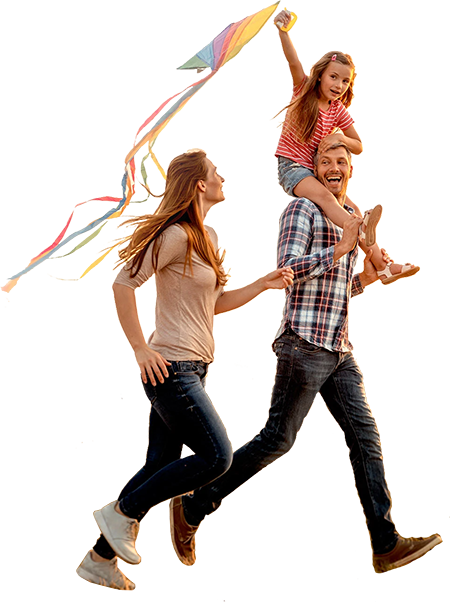 By

Mike Elman

•
March 04, 2020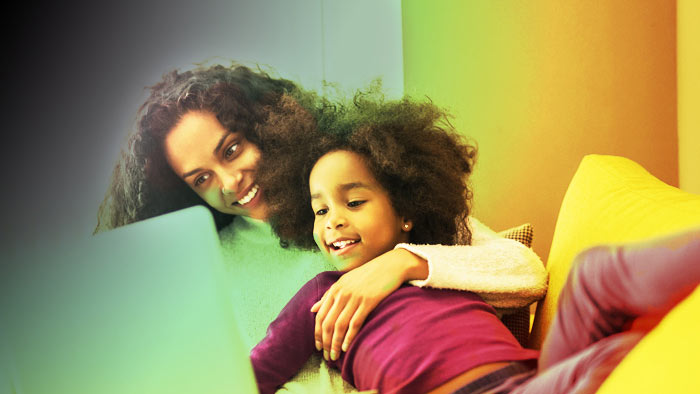 A lot of parents wonder if purchasing life insurance for their children is the right financial decision. However, with valid concerns for both sides of the argument, it can be hard to determine if purchasing life insurance for your child is the right decision. This blog will cover everything you need to know about life insurance on children while presenting you the pros and cons of such an investment with insight from an array of experts.
How Life Insurance on Children Works
Life insurance on children is often marketed to parents and grandparents as a way to save for the child's financial future while protecting the child's insurability. While there are an array of child life insurance options available, most child life insurance policies are offered in the form of whole life, a type of permanent life insurance that includes a cash value component.1 Whole life insurance policies that include a cash value component can be used to pay for a variety of things, including but not limited to college education, a car or housing down payment, medical bills, and more. Some argue that one of the most compelling features of child life insurance comes in the form of its cash value component, which is tax-deferred—meaning that it isn't taxed as income until you withdraw money from the policy or surrender the policy entirely.1 That, and the slow but steady growth of cash value over time, can make child life insurance an alluring option for parents and grandparents looking to ensure the child protected is in the best possible financial position for the future.
The Pros and Cons
As mentioned, there are great points to consider for buying or not buying a life insurance policy for your child. But with so many conflicting opinions on the matter, it can be difficult to navigate. Below, you'll find a list of commonly associated pros and cons of child life insurance to help you make the best decision for your family.
Pro: There are a number of factors that can impact your child's future insurability, including high blood pressure, diabetes, and obesity, to name a few.2 With this in mind, a child who develops any health issue early on in life may have trouble qualifying for life insurance coverage in the future, as they could be considered a higher risk.2 By purchasing child life insurance coverage early, you can help ensure your child has coverage now and well into their adult life—regardless of any medical issues that may develop along the way.
Con: The chances of a child developing a health issue so early on in life is rare. So, investing in a child life insurance policy can be an expensive investment for such a minute risk.
Pro: Small policies can be affordable, with costs ranging from $5 to $15 a month.2 While the death of a child is rare, being covered in the case of tragedy can help provide you with financial security in the worst possible situation imaginable.
Con: Statistically, the odds of a child dying are very slim. Some experts suggest stashing money into an emergency fund instead of investing in a child life policy, which would allow for the funds to be used in case of any crisis—not just the death of a child.1
Pro: You can use the cash value your policy accrues to help your child pay for an array of costs, including college expenses, a car payment, or something else down the line.2
Con: Some argue that there are better ways to save for your child's financial future than with a child life insurance policy. In fact, Carrie Houchins-Witt, a financial advisor in Iowa, states "There are a multitude of opportunities to make a better return than through investing in life insurance."1
To Summarize
As you can see, there are a number of arguments for and against child life insurance, however, expert opinions and blog postings aside, you know what path provides the best opportunity for you and your family. Make sure to take your unique situation in account, and consult with your local insurance agent or financial advisor before proceeding with a child life insurance policy purchase.
Sources:
Join 4.3 Million Current Globe Life Policyholders
Globe Life's values have remained the same since our roots began in 1900.