$

1

*

Buys

$

100

,

000
Globe Life Insurance
Get FREE Life Insurance Information
Or call for more information: 1-800-742-6787

Or call for more information
1-800-742-6787
Choose Your Coverage:
$30,000
$50,000
$100,000
No Medical Exam
Simple Application

Free Quote—Apply in Minutes
No Waiting Period
Full Coverage The First Day
Fast Approval Process
Monthly Rates as low as:
$3.49 for Adults
$2.17 for Children or Grandchildren
New Tools To Keep Teen Drivers Safe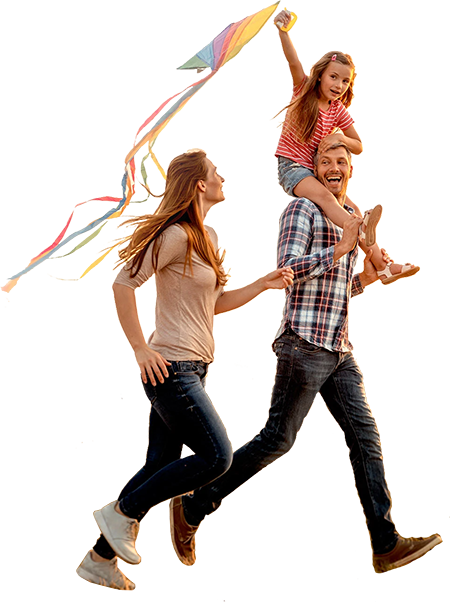 By

Stacy Williams

•
July 19, 2017
New Tools To Keep Teen Drivers Safe
Having a teen driver at home can be a stressful experience at the beginning. Every parent feels nervous about their kids getting behind the wheel of a car on their own. Technology today, however, can provide some new and powerful tools to keep your teen driver safe as they learn to navigate the road.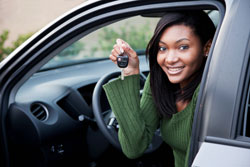 Safe Driving Apps — There are several smart phone apps that can monitor your teen's driving which can lead to improved driving skills. These apps gather data about driving habits so that you know which areas need improvement. Even better are the safe driving apps that can put your teen's phone into driving mode. The driving mode can block incoming texts that are dangerous distractions to the driver. Another important mode is the hands-free mode, so voice control can take over answering calls or getting directions. With voice control, your teen shouldn't have to take their hands off the wheel at any time.
Trackers — GPS trackers provide information in real time regarding your teen's location and speed. The information can be sent to your phone so you're always aware of what's going on. The trackers are either hard-wired into the car or set on your teen's phone while driving. With some, you can even set speed alerts to know if there is any unacceptable driving behavior.
Dashboard Cameras — With a new driver at the wheel, dashboard cameras have become an increasingly popular way to ensure constant supervision. Having your eyes on the road along with your teen means they likely won't try anything risky because they know they're not alone. You can even review footage together at home as an effective teaching tool. Two-way dashboard cameras are beneficial because you can see the driver and the road ahead.
Knee Airbags — More and more car manufacturers are installing knee airbags in vehicles. New teen drivers are typically smaller than adults. The availability of knee airbags can prevent teens in the front from sliding underneath the dash in the event of an accident. Without them, the regular front airbags often deploy closer to the head if the driver has slid down.
Driving Sites and Videos — Make sure your teen driver is well-educated before and after they get behind the wheel. Just because they have their license doesn't mean they're done learning. It's important to continue teaching and reviewing for several weeks. There are countless safe driving websites and videos that can continue to be helpful learning tools for your teen. More advanced learning can include videos about the consequences of distracted driving or what to do in dangerous weather. Find tips for basic car maintenance in the event of a breakdown or learn what bad road conditions may require. Look for online quizzes to occasionally get some feedback on the progress of your new driver.
Join 4.3 Million Current Globe Life Policyholders
Globe Life's values have remained the same since our roots began in 1900.