$

1

*

Buys

$

100

,

000
Globe Life Insurance
Get FREE Life Insurance Information
Or call for more information: 1-800-742-6787

Or call for more information
1-800-742-6787
Choose Your Coverage:
$30,000
$50,000
$100,000
No Medical Exam
Simple Application

Free Quote—Apply in Minutes
No Waiting Period
Full Coverage The First Day
Fast Approval Process
Monthly Rates as low as:
$3.49 for Adults
$2.17 for Children or Grandchildren
Sneaky Ways To Trick Picky Eaters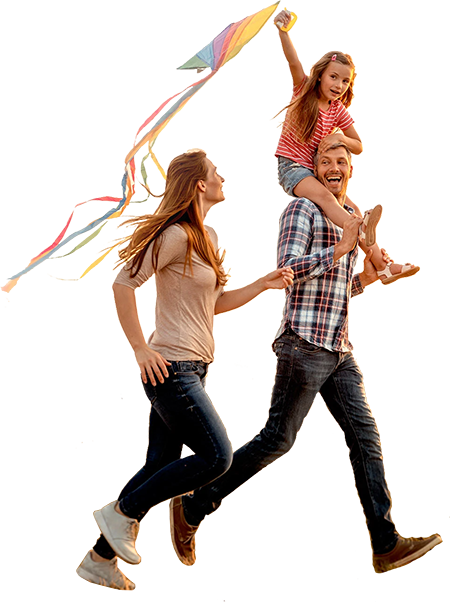 By

Stacy Williams

•
November 01, 2017
Sneaky Ways To Trick Picky Eaters
Parents are always striving to teach kids how to make healthier choices when eating, but getting kids to actually do it can sometimes be a real challenge. Even if they have a healthy meal in front of them, kids may not eat it. Cooked or raw vegetables and even lean meats are often turned down by picky kids.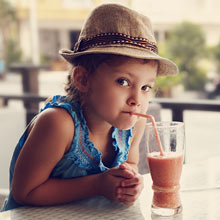 So what's the best way to get kids to eat the healthy things they don't want? Get creative and downright sneaky ...
Make it a treat. Instead of placing veggies on a plate at mealtime, try offering them as a snack. Kids love snacks. Instead of opting for something sugary, choose something like carrot sticks and crackers. They're more likely to eat the carrots simply because they're a snack along with the crackers. If sugary snacks aren't available as a choice, it may not even cross their mind.
Dip it. Kids love to dip food. Make a dip for fruits and veggies. Kids often think dip is a special extra. They tend to eat more fruits and vegetables when they have something to dip them in. From dips as simple as ranch dressing for veggies or a yogurt dip for fruit, kids will eat the healthy stuff a lot easier.
It's in the sauce. Most kids love pasta, so take advantage. Add healthy vegetables to the sauce and turn simple spaghetti into a healthier meal. Add tomatoes, onions, garlic, carrots and even baby spinach. Kids will never know it's loaded with vitamins and minerals from natural foods. Homemade chicken noodle soup can also be a great dish for sneaking in vegetables.
Cheese please. Cheese can please even the pickiest of eaters. Add a cheese sauce to vegetables or bake them with a cheesy layer on top. Choose a low-fat cheese to make it even healthier.
Sneak it in a smoothie. Most kids love fruit smoothies, so why not add vegetables too? Add kale, spinach or carrots to a fruit smoothie. Once they're mixed in with the fruit, kids will never even notice. Up your game even further with powerful ingredients like honey, coconut water, flax seeds or avocado.
Join 4.3 Million Current Globe Life Policyholders
Globe Life's values have remained the same since our roots began in 1900.