$

1

*

Buys

$

100

,

000
Globe Life Insurance
Get FREE Life Insurance Information
Or call for more information: 1-800-742-6787

Or call for more information
1-800-742-6787
Choose Your Coverage:
$30,000
$50,000
$100,000
No Medical Exam
Simple Application

Free Quote—Apply in Minutes
No Waiting Period
Full Coverage The First Day
Fast Approval Process
Monthly Rates as low as:
$3.49 for Adults
$2.17 for Children or Grandchildren
Dad Wisdom You Can't Live Without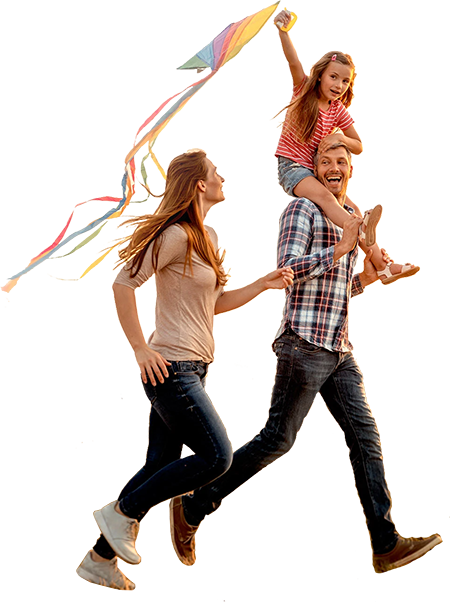 By

Lucille Reed

•
January 10, 2018
Dad Wisdom You Can't Live Without
As Father's Day approaches, people often reflect on the things they learned from their dads. The following are a few dad wisdoms that everyone should know no matter how young or old they may be ...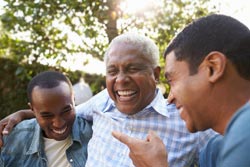 A love for the outdoors – Dads are always telling kids to go outside and play. That outdoor play can be essential in teaching people to love the outdoors. From camping to fishing to learning how to maintain a good yard, dads are great nurturers of the outdoors. In a world so tech-driven now, remembering to get outside and enjoy it is wisdom worth hanging onto.
Good sportsmanship – Many dads love teaching their kids how to play sports and the importance of being a good sport. Learning to be passionate about sports, playing hard and being a devoted supporter of a favorite team, as well as learning to be respectful whether that team wins or not, can all be great life experience to learn from dads.
Keeping your word – As family life can be busy, a great lesson from dads is the value of keeping promises. Keeping your word is very important, even when it seems impossible, or when things are too busy. Dads often set an excellent example when it comes to keeping their word.
Independence – A dad can be very helpful in teaching independence and self-sufficiency to his children. Fathers can teach their children in early teen years how to change a flat tire, how to cook a favorite meal or how to have financial independence too.
Friendship – Dads realize the importance of friendship and often have lifelong relationships with close friends that are always there when needed. A lesson often learned from dads is that having close friends is not only important for the fun times, but for unconditional support as well.
Join 4.3 Million Current Globe Life Policyholders
Globe Life's values have remained the same since our roots began in 1900.