$

1

*

Buys

$

100

,

000
Globe Life Insurance
Get FREE Life Insurance Information
Or call for more information: 1-800-742-6787

Or call for more information
1-800-742-6787
Choose Your Coverage:
$30,000
$50,000
$100,000
No Medical Exam
Simple Application

Free Quote—Apply in Minutes
No Waiting Period
Full Coverage The First Day
Fast Approval Process
Monthly Rates as low as:
$3.49 for Adults
$2.17 for Children or Grandchildren
Teaching Your Child Responsibility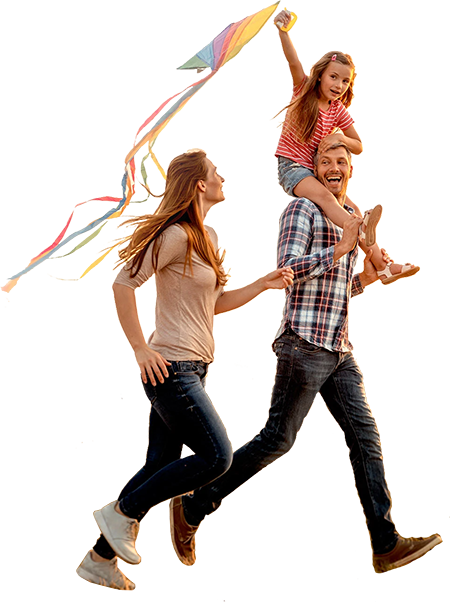 By

Stacy Williams

•
October 05, 2016
Do you find yourself doing the chores around the house, because sometimes it's just easier and it takes less time or do you allow your children to help so they learn responsibility?
There are actually some really good reasons why you should assign chores to your children. Teaching your children to do chores will communicate the importance of everyone working together to make the house run smoothly. It will also give them a sense of accomplishment, build self-esteem and set the foundation for a good work ethic.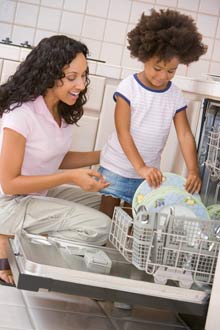 The trick is getting your children to actually do the chores. Teaching your children responsibility and the importance of chores can take a great deal of patience and time, but putting the effort into raising your children to contribute will teach them accountability, responsibility and even help them deal with frustration and delayed gratification as an adult. However, constantly reminding your children they have chores to do and making sure they follow through can feel like a never-ending battle.
The benefit of being persistent far outweighs the notion of letting them slide because it's not worth the hassle. Research has shown that children who are not taught the skills of everyday living can limit their ability to function at age-appropriate levels. For example, if you don't let your children learn how to put on their own coat or put away their toys when they are young, how will they know how to do these tasks when they go somewhere else? Or, if you don't teach your teenager how to do laundry while they are living at home, how will they know how to it when they move out?
Try to make chores fun for your children while teaching them the importance of doing their job well. Practice doing the chores with them when they are young and use humor or make a game of it. Even singing songs while completing tasks will make chores seem more fun for younger children. If they get bored easily and dread their daily tasks, it may be harder to get them to follow through.
You can start having your children help you as early as three years old. At that age you can show them how to sort laundry, place napkins on the table for meals, help make their bed and even use a feather duster to help dust. Their jobs may not get done exactly how you want them to, but just enjoy doing things together and have fun. Doing the chores together as a family will also help build relationships and boost morale.
As the kids become older, you may want to consider using an allowance as an incentive for chores. Although this is a personal decision as a parent, you may want to look at it as another way of showing them responsibility. Just as an adult goes to work to earn money, they can make money by doing jobs around the house. If you don't want to give them money to compensate them, you can think of other ways to reward them. You can chose rewards like slumber parties if they make their bed every day and keep their room clean. If you have teenagers that are of driving age, you can reward them by letting them use the car or giving them gas money when they wash the car or have completed all their chores.
The important thing is that you are teaching your children life skills that translate into adulthood. By learning to do chores at an early age, they can become more successful and appreciate commitment and a strong work ethic.
Join 4.3 Million Current Globe Life Policyholders
Globe Life's values have remained the same since our roots began in 1900.