$

1

*

Buys

$

100

,

000
Globe Life Insurance
Get FREE Life Insurance Information
Or call for more information: 1-800-742-6787

Or call for more information
1-800-742-6787
Choose Your Coverage:
$30,000
$50,000
$100,000
No Medical Exam
Simple Application

Free Quote—Apply in Minutes
No Waiting Period
Full Coverage The First Day
Fast Approval Process
Monthly Rates as low as:
$3.49 for Adults
$2.17 for Children or Grandchildren
9 Tips on Digital Devices for Parents and Kids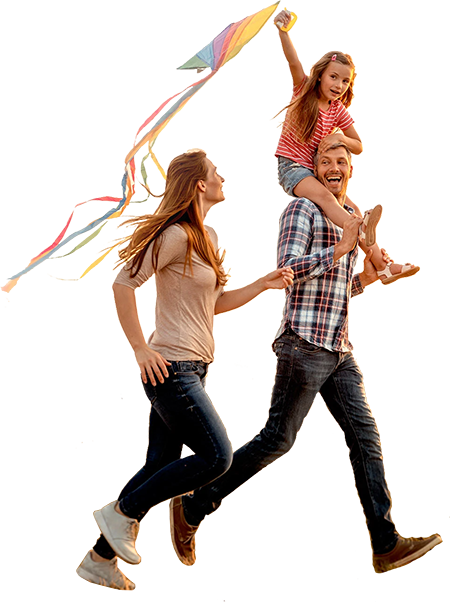 By

Mike Elman

•
August 29, 2018
9 Tips on Digital Devices for Parents and Kids
Digital addiction is a growing concern, not just for adults but for young people too. It's critical that adults model healthy digital habits so that children can learn them as well.
Parents can break their own digital addictions and show kids that they come before devices by: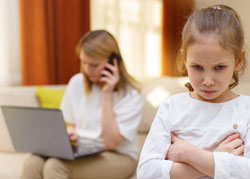 Taking a digital detox, a set break from devices
Reminding kids verbally that they come first
Never using devices at dinner or during other family times
Instantly putting away devices when kids ask a question
Not bringing devices out at events like games and school events
Modeling healthy usage of devices in general
Parents can also find creative ways to incorporate their kids into their digital use by:
If your child has a texting device, text each other. It's a good way to help young readers build their reading and letter typing skills.
Choose a digital device activity you can do together. Whether it is a short, funny animal clip or an educational game, the key is that you both enjoy that time together.
Let your child help you make a to-do or a grocery list on the device in a notes app. They will like being involved and you may appreciate that help.
Join 4.3 Million Current Globe Life Policyholders
Globe Life's values have remained the same since our roots began in 1900.