$

1

*

Buys

$

100

,

000
Globe Life Insurance
Get FREE Life Insurance Information
Or call for more information: 1-800-742-6787

Or call for more information
1-800-742-6787
Choose Your Coverage:
$30,000
$50,000
$100,000
No Medical Exam
Simple Application

Free Quote—Apply in Minutes
No Waiting Period
Full Coverage The First Day
Fast Approval Process
Monthly Rates as low as:
$3.49 for Adults
$2.17 for Children or Grandchildren
Top 5 Ways To Help Your Child Adjust To A New School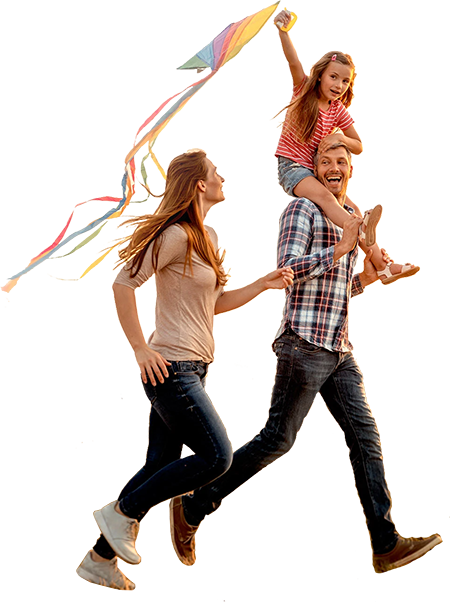 By

Stacy Williams

•
November 23, 2016
Going to a new school can bring a lot of excitement to a child, as well as some fear and anxiety. Whether the change is due to a recent move or your child is simply switching schools as they get older, the change can sometimes be difficult on kids. Check out these five ways to help your child adjust to a new school and make the transition easier.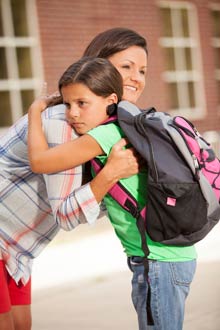 School Orientation – Be sure to attend the school orientation and bring the kids along. At orientation you can walk through their schedule and visit the new classrooms. You can even make arrangements with the school counselor to visit and take a personal tour of the new school. It's important to help your child feel familiar with their surroundings. For older kids, you can locate the classes on their schedule and find their locker. You can point out the important things like restrooms, cafeteria, library and the school office. As kids become more familiar with their school it can help alleviate anxiety. Remind your kids there will always be school personnel and helpers on the first day to help guide students as they learn the new procedures.
Class & Activity Selection – Help your kids pick classes and activities that they will enjoy and excel in. For younger kids, you can choose after-school extras like clubs and groups. For older kids, there are multiple electives aimed to peak new interests and talents. Make sure your child really explores all the options available to them.
Meet New People – Seeing familiar faces in school can obviously help your child feel more comfortable; however, it's not always easy or instant to make new friends. You can look for different ways to help your kids meet new people like getting them involved in local sports, taking them to the library or even just taking them to the nearest park or community center. You can meet other parents as the school year starts or neighbors around you that have kids the same age. As the school year begins, familiar faces in class will often become familiar friends.
Manage Anxiety – If your child is having anxiety about starting a new school, talk it out and find out the source of their worry. Let them know you're there to help them work any problems out. It could be as simple as helping them with a tricky locker combination or coaching them on how to approach new classmates. Let them know school counselors are also available whenever they may need something during the day.
Stay Positive – Stay positive when talking to your child about the school change. It's often helpful if you explain the things they have already successfully overcome getting to that point. Let them know you are proud of them for being courageous and strong. Finally, let your child know that change is temporary and before long, their new school will be the school they are more familiar with than the school they used to know.
Join 4.3 Million Current Globe Life Policyholders
Globe Life's values have remained the same since our roots began in 1900.