$

1

*

Buys

$

100

,

000
Globe Life Insurance
Get FREE Life Insurance Information
Or call for more information: 1-800-742-6787

Or call for more information
1-800-742-6787
Choose Your Coverage:
$30,000
$50,000
$100,000
No Medical Exam
Simple Application

Free Quote—Apply in Minutes
No Waiting Period
Full Coverage The First Day
Fast Approval Process
Monthly Rates as low as:
$3.49 for Adults
$2.17 for Children or Grandchildren
Options for Getting Life Insurance for a Minor with a Pre-existing Condition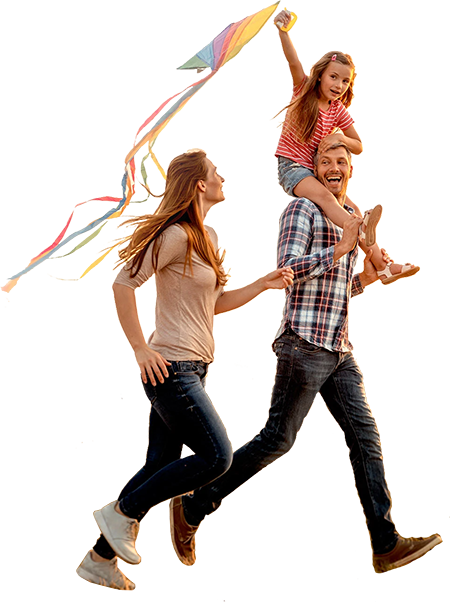 By

Stacy Williams

•
November 27, 2019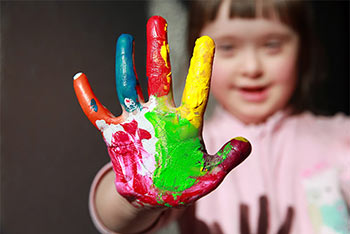 Life insurance can be valuable for virtually everyone, because you never know what's going to happen, and because you want to make sure your loved ones will be okay financially in the event of your death.
But while life insurance is one of life's essentials, it's easier for some to get than others. As NerdWallet tells us, "It's no secret: The younger and healthier you are, the better the rates you'll be quoted when you buy life insurance," and that those with the most severe health issues might even be denied coverage.1 If you have a pre-existing condition, however, don't despair.
ValuePenguin notes that "depending on what type of medical problems you have, you can typically find an insurance company that will provide cheap quotes for the coverage you need."2 ValuePenguin goes on to note that term life insurance is usually the most affordable, but if you don't pass underwriting, you may be able to get a policy with limited underwriting with a higher premium and smaller death benefit.
Pre-existing conditions are not limited to adults, of course. If you care for a child with a pre-existing condition, you may be interested in purchasing a life insurance policy for him or her to pay for final and other expenses. So what are your options?
The Special Needs Alliance notes that while "some advisors may suggest that a child with special needs may not be insurable due to pre-existing conditions or disabilities, [you should] not accept this response as a final denial of coverage."3 The Special Needs Alliance suggests looking into options that may be available to you, like requesting a rating or a graded life benefit.
You could also look into purchasing a children's term rider with your own primary life insurance coverage. Life Insurance Post notes that while many insurance companies will underwrite the policy of the term rider, "this does not apply to every company,"4 and you may find one that will approve a rider for your child, "regardless of their health."4
The bottom line is, if you have a child with a pre-existing condition, you should shop around for the best chance of finding a company that will insure your child for a reasonable rate and with a suitable death benefit.
If you have any questions about buying life insurance for a minor with a pre-existing condition, contact an independent broker or a licensed insurance agent.
Sources:
1. NerdWallet, How to Get Life Insurance If You Have a Medical Condition, 2019,
https://www.nerdwallet.com/blog/insurance/life-insurance-with-preexisting-condition/
2. ValuePenguin, How to Get Cheap Life Insurance with Pre-Existing Medical Conditions,
https://www.valuepenguin.com/life-insurance/pre-existing-conditions
3. Special Needs Alliance, Life Insurance on a Child with Special Needs: Benefits and Challenges, 2019,
https://www.specialneedsalliance.org/blog/life-insurance-on-a-child-with-special-needs-benefits-and-challenges-2/
4. Life Insurance Post, Life Insurance with a Children's Term Rider, 2019,
https://lifeinsurancepost.com/life-insurance-childrens-term-rider/
Join 4.3 Million Current Globe Life Policyholders
Globe Life's values have remained the same since our roots began in 1900.