$

1

*

Buys

$

100

,

000
Globe Life Insurance
Get FREE Life Insurance Information
Or call for more information: 1-800-742-6787

Or call for more information
1-800-742-6787
Choose Your Coverage:
$30,000
$50,000
$100,000
No Medical Exam
Simple Application

Free Quote—Apply in Minutes
No Waiting Period
Full Coverage The First Day
Fast Approval Process
Monthly Rates as low as:
$3.49 for Adults
$2.17 for Children or Grandchildren
Pregnancy and Life Insurance: What you need to know about getting coverage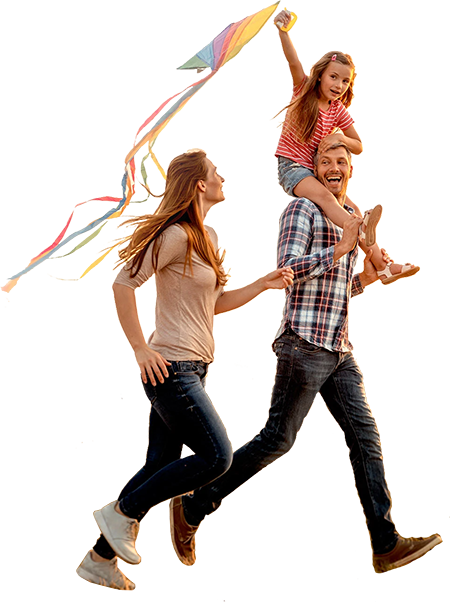 By

Kat Donovan

•
January 29, 2020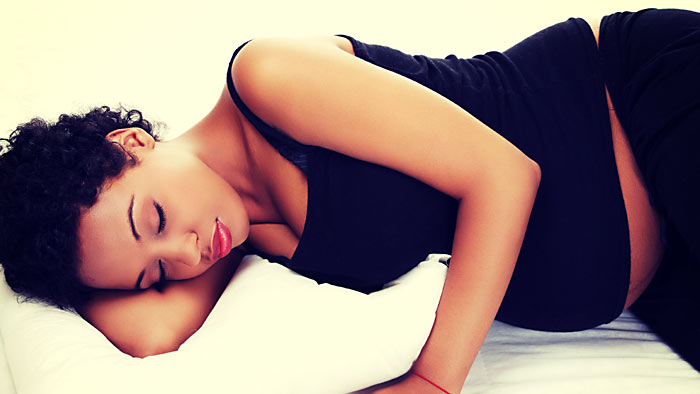 We all want what is best for our children. We want them to grow up to be strong and intelligent human beings. However, being a new parent can be intimidating. You don't always know what to do, blindly making your way through, faking it until you make it. As a mother or father to be, one thing you can't go wrong with is life insurance.
What is Life Insurance?
Life insurance is used as a way to keep your family financially safe after you die. You pay a monthly premium for the policy of your choice, so at the time of your passing, your family is provided with a death benefit to help pay for key life expenses, some of which include mortgages, income supplement, education, and expenses concerning the funeral. There are two general types of life insurance: Whole Life Insurance and Term Life Insurance. Whole life insurance policies are good for the rest of your life, assuming all premiums are paid in a timely matter, and they accrue a cash value as the policy ages. Term life insurance can provide similar coverage as a whole life insurance policy. However, the client chooses the term of the policy—usually five, 10, 15, 20, or 30 year periods. In addition, it does not provide the cash value whole life insurance does.
Who Needs Life Insurance?
Essentially, everyone could benefit from having life insurance. Particularly, those who have children or are about to have children see the need for life insurance. This is due to the fact that they have people dependent upon their income.1
When Should You Get Life Insurance?
There's never a bad time to get life insurance, but it may be beneficial to start a policy before you get pregnant. Typically, it makes sense to get life insurance whenever there is a dependent. This may be whenever you're trying to have children or about to have children. Though, it may be that in preparation of having children you switch from two incomes to one in order to transition to having a stay at home parent.1 Regardless, there is a need for financial protection on the off chance that the main provider passes.
There is a long laundry list of things to do before your baby comes. It may be a good idea to add life insurance to the list. For a better understanding of policies and what will work best for your budding family, contact a licensed life insurance agent to learn more.
Sources:
Join 4.3 Million Current Globe Life Policyholders
Globe Life's values have remained the same since our roots began in 1900.