$

1

*

Buys

$

100

,

000
Globe Life Insurance
Get FREE Life Insurance Information
Or call for more information: 1-800-742-6787

Or call for more information
1-800-742-6787
Choose Your Coverage:
$30,000
$50,000
$100,000
No Medical Exam
Simple Application

Free Quote—Apply in Minutes
No Waiting Period
Full Coverage The First Day
Fast Approval Process
Monthly Rates as low as:
$3.49 for Adults
$2.17 for Children or Grandchildren
Why Adults Need A Timeout Too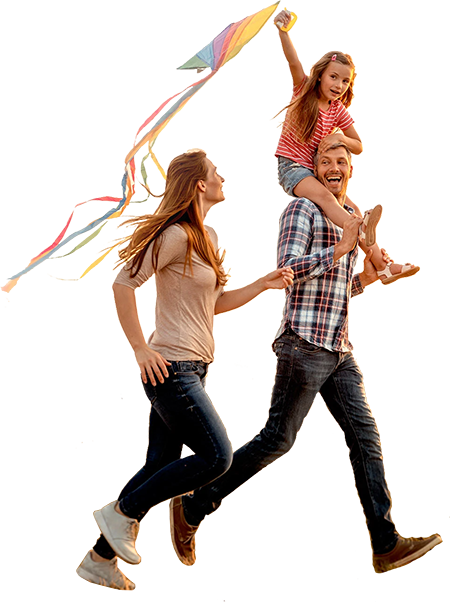 By

Mike Elman

•
May 10, 2017
Life is busy, plain and simple. Whether you're single or married, young or old, have three kids or no kids, life only seems to get busier with every passing day. Between juggling family life and a job and daily obligations, it's important to slow down every now and then and give yourself a little breathing room. Consider it a timeout for adults—a chance to take time just for yourself and recharge your batteries.
Go to a concert, the park or a museum alone. Even eating at one of your favorite restaurants by yourself can give you time to focus on yourself—something you may not get a chance to do if you are eating out with friends and family.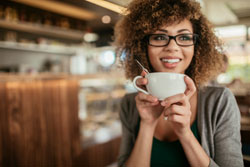 So much time is often spent at work and doing things for others that it's easy to forget to take care of yourself. By the end of the day, it's easy to be completely out of energy. If you find yourself in the crazy, exhausting routine of work and family with no time for yourself, the following may give you some ideas on how to relax and enjoy an adult timeout.
Download your favorite music. So maybe you haven't been able to go to a concert on your own in a while, but you can download your favorite songs and listen to them while you are doing other things. This may not seem like a big deal, but the mental break that can come from listening to your favorite music can make an amazing difference in your attitude, and even give you the energy boost to get through your day.
Take a class for fun. If you've always wanted to take a class just for fun, you can check out your local university or technical school and find anything from wine tasting, yoga or a cooking class. This can open new doors to something you may want to do on the side for extra income or just as break for you. You may even get the opportunity to meet people that share your same interests and goals.
Take a walk. Spending time alone outdoors can be soothing and relaxing, and even healthy. It can give you a mental break, even if it's only for a short period of time. You can continue your daily routine feeling rejuvenated after spending some time outside. The combination of fresh air and sunlight can be good for your body in many ways. You may even enjoy that time alone so much that it becomes a part of your daily routine—a perfect timeout to recharge your batteries.
Join 4.3 Million Current Globe Life Policyholders
Globe Life's values have remained the same since our roots began in 1900.