$

1

*

Buys

$

100

,

000
Globe Life Insurance
Get FREE Life Insurance Information
Or call for more information: 1-800-742-6787

Or call for more information
1-800-742-6787
Choose Your Coverage:
$30,000
$50,000
$100,000
No Medical Exam
Simple Application

Free Quote—Apply in Minutes
No Waiting Period
Full Coverage The First Day
Fast Approval Process
Monthly Rates as low as:
$3.49 for Adults
$2.17 for Children or Grandchildren
What Parents Should Know About Snapchat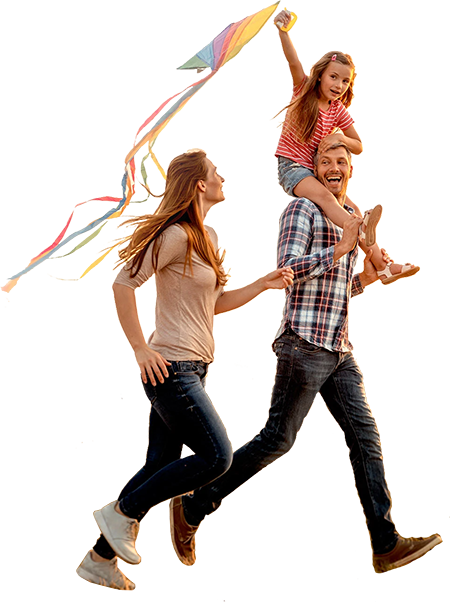 By

Mike Elman

•
January 17, 2018
What Parents Should Know About Snapchat
Snapchat. Any parent with tweens or teens likely knows about Snapchat. But how much do they really know? There are both pros and cons to the popular app. Parents arming themselves with knowledge first can provide some security. Snapchat is the second most popular social media site next to Facebook. Over 7 billion images are uploaded a day. It's full of fun photo filters that people love to share. It is a private messaging app too, not just a photo app.
The following are some important things to know about Snapchat and how kids are using it.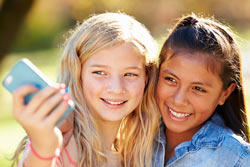 Snapchat is easy. This app can be convenient because it's an easy way to share pictures and videos and message friends. Shared pictures and videos only last for a short period of time. Kids typically don't have to worry about things being shared or on display indefinitely. Snapchat can alert users if pictures are saved or shared.

This can be a problem with Snapchat, however, because kids may feel empowered to hide more. Kids can use it as a way to bully others. Any videos or pictures disappear quickly so something harmful can be sent leaving no evidence behind. Parents can't police Snapchat like other social media sites either. Most phone monitoring apps are exempt from Snapchat keeping parents from knowing exactly what's being shared.
Snapchat is age-limited. Snapchat attempts to protect young kids by screening them by birthdate. Children under the age of 13 are redirected to an alternative app called SnapKidz. This app is in compliance with the Children's Online Privacy Protection Act (COPPA), which makes it more kid-friendly with no information sent to the company. The users of SnapKidz are not able to add friends or share photos with other users, but they can keep photos and videos private and safely saved within their own device.

Keep in mind, however, there's no verification or required proof for date of birth. A young tween could easily input an older birthdate and download Snapchat with no issues. Kids can simply enter a birthday that allows them to download the full app.
Snapchat has risks. Unfortunately, Snapchat can be used as a way to send provocative or offensive videos or pictures that will disappear within minutes. It can lead to a potentially dangerous or unsafe way to use social media between users without parental knowledge. There is also no way to monitor messaging within Snapchat. Text messages are subject to review or monitoring through multiple resources. Snapchat, however, provides an easy way for kids to text whatever they want without their parents knowing.
Is there a way to keep kids safe on Snapchat? Communication with kids about the positive and negative ways that social media apps can be used is always the best policy to ensure kids are safe while using social media. Teaching them to be knowledgeable about how to use social media safely is key. Make sure they know to always alert a parent when when they feel uncomfortable about anything on social media. Advise kids to err on the side of caution than risk being in a dangerous situation. If parents feel it's imperative to monitor everything their child accesses on their phone, then Snapchat may not be the best app for them. Otherwise, arming kids with knowledge as well as rules and expectations may be a good way to establish trust and allow them to enjoy an app like Snapchat.
Join 4.3 Million Current Globe Life Policyholders
Globe Life's values have remained the same since our roots began in 1900.