$

1

*

Buys

$

100

,

000
Globe Life Insurance
Get FREE Life Insurance Information
Or call for more information: 1-800-742-6787

Or call for more information
1-800-742-6787
Choose Your Coverage:
$30,000
$50,000
$100,000
No Medical Exam
Simple Application

Free Quote—Apply in Minutes
No Waiting Period
Full Coverage The First Day
Fast Approval Process
Monthly Rates as low as:
$3.49 for Adults
$2.17 for Children or Grandchildren
4 Benefits Of Water Most People Don't Know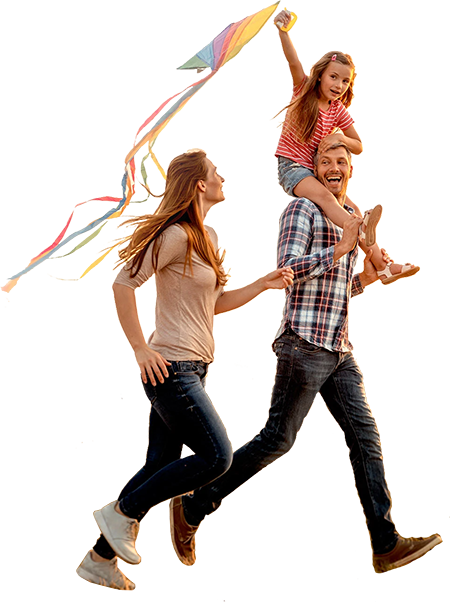 By

Lucille Reed

•
December 13, 2017
4 Benefits Of Water Most People Don't Know
Since the body is made up of approximately 60% water, it has to stay hydrated in order to remain healthy. In the face of aches, pains and illnesses, the natural reaction for most is to treat symptoms with medication or other similar remedies. But what if water was just as effective?
The following are four ways that water can benefit the body and actually have better healing power over certain things: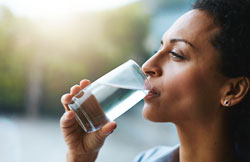 Arthritis – Swimming is a wonderful way to soothe arthritis pain. The gentle exercise provided by swimming can be a great way to ward off pain and soreness from arthritis or strain. A combination of swimming and soaking in a hot tub can do wonders for the body. Check out local gyms or community centers for nearby pools and water exercise classes.
Wound healing – Drinking approximately eight glasses of water a day can encourage cells to supply more oxygen and nutrients needed for wound repair. Increasing water intake can help maintain the moisture needed to accelerate wound healing and increase blood flow to the wound, which can accelerate the healing process.
Mental health – Drinking water not only is beneficial when it comes to physical health, but mental health too. Drinking water and staying hydrated has been proven to increase positive mood levels by generating feel-good hormones.
Clearer eyesight – Drinking an adequate amount of water every day can make vision appear to be sharper. Age brings a natural loss of eyesight, but staying hydrated with plenty of water can help stave off the aging process and increase the ability to see more clearly.
Join 4.3 Million Current Globe Life Policyholders
Globe Life's values have remained the same since our roots began in 1900.