$

1

*

Buys

$

100

,

000
Globe Life Insurance
Get FREE Life Insurance Information
Or call for more information: 1-800-742-6787

Or call for more information
1-800-742-6787
Choose Your Coverage:
$30,000
$50,000
$100,000
No Medical Exam
Simple Application

Free Quote—Apply in Minutes
No Waiting Period
Full Coverage The First Day
Fast Approval Process
Monthly Rates as low as:
$3.49 for Adults
$2.17 for Children or Grandchildren
Unusual Ways To Keep Your Mind Sharp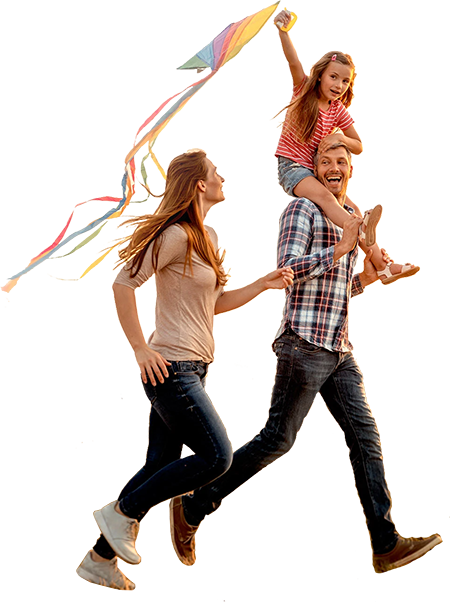 By

Mike Elman

•
August 09, 2017
Unusual Ways To Keep Your Mind Sharp
Keeping your mind sharp at any age should always be a top priority. Having a sharp mind can reduce stress, help you recall information and make you feel better in general. As you age, the brain needs exercise just as much your body. But don't worry... you don't have to go back to school to keep your mind sharp. In fact, there are a few more unusual and fun things you can do to keep an active mind.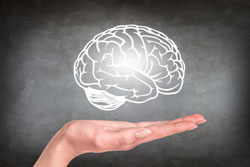 Wake up by reading jokes in the morning. Start your morning by reading jokes to keep your mind sharp and alert. This can help your brain be more agile in coming up with an answer to the joke or understanding the punch line. Reading a joke everyday can sharpen your problem solving skills and boost your mood.
Play an instrument. When you play music you use a different section of the brain than writing or even speaking. Stroke victims that have trouble speaking have been known to still be able to sing a song. Find a used instrument you've always wanted to play and use online videos to get some beginner tips.
Work on puzzles. Doing jigsaw puzzles, crossword puzzles and playing word games can help keep the mind sharp and help prevent developing Alzheimer's disease. Playing brain boosting games can increase mental sharpness significantly.
Look at old photos. Taking a walk down memory lane by looking through old photos can do wonders to keep the mind sharp. Similarly, sharing memories with your kids and grandkids can help exercise the brain and its memory recall ability.
Eat something new. When the brain encounters a new experience, it becomes more resistant to the effects of aging. New tastes can give the brain unexpected feelings, therefore, stimulating it more. Try a new restaurant or a new home recipe and branch out to give your brain a little extra stimulation.
Join 4.3 Million Current Globe Life Policyholders
Globe Life's values have remained the same since our roots began in 1900.