$

1

*

Buys

$

100

,

000
Globe Life Insurance
Get FREE Life Insurance Information
Or call for more information: 1-800-742-6787

Or call for more information
1-800-742-6787
Choose Your Coverage:
$30,000
$50,000
$100,000
No Medical Exam
Simple Application

Free Quote—Apply in Minutes
No Waiting Period
Full Coverage The First Day
Fast Approval Process
Monthly Rates as low as:
$3.49 for Adults
$2.17 for Children or Grandchildren
Heartfelt Advice To Avoid Heart Disease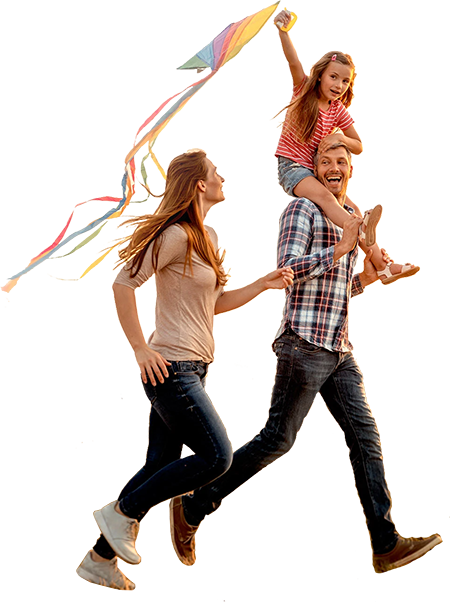 By

Stacy Williams

•
January 10, 2018
Heartfelt Advice To Avoid Heart Disease
Cardiovascular heart disease has often been dubbed the silent killer, especially in women, as the disease may not show obvious signs like many other conditions like lung disease or cancer. People who have a family history of heart disease and do not receive frequent cholesterol or blood pressure checkups could risk suffering from a heart attack without realizing they have problems.
Because so many Americans are in danger of suffering from heart disease, take this heartfelt advice into consideration ...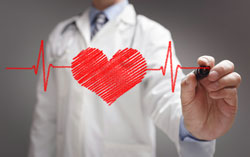 Request early screenings. Physicians may begin requesting early screenings for those with a family history of heart disease. Those screenings may include regular blood pressure checks, body mass index, cholesterol and blood glucose tests as soon as the early twenties. This can help prevent any future heart problems. They may not be needed yearly, unless there are symptoms like fatigue, unexplained shortness of breath, indigestion or anxiety.
Eat more fish or omega-3 fatty acids. Studies have shown heart disease may be prevented by taking omega-3 fatty acids that can be found in salmon, tuna and sardines. These fish that contain high omega-3 fats should be consumed at a minimum of two to three times per week. Another great source of omega-3 fatty acids is found in walnuts. By eating just six walnuts at lunch and dinner, there are enough omega-3 fatty acids needed to maintain a healthy heart.
Implement baby aspirin. As a precaution, a physician may add a baby aspirin into the daily routine. Medical research has shown that taking baby aspirin when prescribed by a doctor can greatly increase blood circulation and prevent heart attacks. The baby aspirin regimen should only be done on the direct advice of a doctor.
Stop smoking. According to the U.S. Surgeon General, the most significant way to prevent heart disease is by not smoking. Smoking cigarettes is the leading cause of preventable premature death due to heart disease in men and women in the U.S. Smoking not only increases the risk of developing cardiovascular disease, but peripheral vascular disease, coronary heart disease and sudden cardiac arrest.
Limit processed foods. Avoid eating processed foods that may be high in sodium, saturated fats and sugars. Limit deep fried foods and fast foods, as they offer very little nutritional value. For people that have a family history of heart disease, physicians may likely suggest staying away from foods high in carbohydrates such as potato chips, white breads and pastas. Eating fruits and vegetables can be a healthy alternative, and can offer greater nutritional value that can keep the heart healthy for greater life longevity.
Join 4.3 Million Current Globe Life Policyholders
Globe Life's values have remained the same since our roots began in 1900.