$

1

*

Buys

$

100

,

000
Globe Life Insurance
Get FREE Life Insurance Information
Or call for more information: 1-800-742-6787

Or call for more information
1-800-742-6787
Choose Your Coverage:
$30,000
$50,000
$100,000
No Medical Exam
Simple Application

Free Quote—Apply in Minutes
No Waiting Period
Full Coverage The First Day
Fast Approval Process
Monthly Rates as low as:
$3.49 for Adults
$2.17 for Children or Grandchildren
Family Life Insurance for Young Families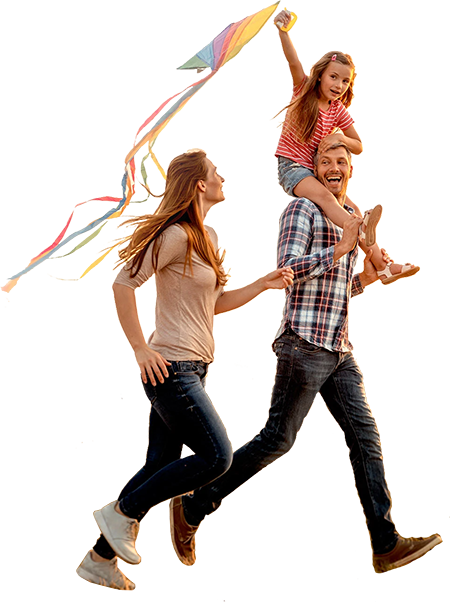 By

Stacy Williams

•
October 13, 2012
When couples decide to start a family, there are many things to consider. Couples often consider the size of their homes, their incomes, their jobs and many other factors that will play a part in having and raising children.
Many of these considerations are exciting and positive, such as picking out names and choosing colors for the baby's room. However, there are some things to consider which aren't pleasant to think about, for instance, life insurance.
Family life insurance is very important to have when you are considering a family. No one wants to think about how your children would be taken care of should something happen to you. However, your children's future and well-being is now the most important thing.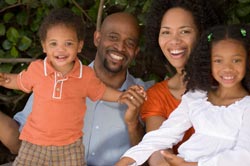 For parents-to-be who don't already have family life insurance, it may be best to talk about getting a policy before the baby is born. It's often best to get these things out of the way so that everything is taken care of so when your bundle of joy comes along, you can focus all your attention on them.
As much as no one wants to talk about it, you or your spouse will have to have the conversation. Just the thought of leaving your spouse as a single parent is usually enough to motivate people to do the research and look into policies.
Family life insurance is so important because it not only helps to pay the bills to cover funeral and burial costs, but spare your family the added stress of having to borrow or find the money to do so.
Also, family life insurance can help pay for future expenses. We all want to believe that our earnings will cover our children's education and future, but if something were to happen to you or your spouse, your child might not have those funds available. Having a family life insurance policy in place can help to provide for your child should the unthinkable occur.
Life insurance is available for your children as well, even though that may be the last thing you are thinking of when your children arrive. However, having life insurance for your child can be a very valuable gift for them when they become adults. You may want to give them the option of using the policy proceeds to get a head start on their own life insurance or they may want to use it to help pay for their education.
Having family life insurance policies in place for you, as parents, and your children can help alleviate anxiety so you can focus on the joys of starting a family.
Join Over 4.4 Million Current Globe Life Policyholders
Globe Life's values have remained the same since our roots began in 1900.