$

1

*

Buys

$

100

,

000
Globe Life Insurance
Get FREE Life Insurance Information
Or call for more information: 1-800-742-6787

Or call for more information
1-800-742-6787
Choose Your Coverage:
$30,000
$50,000
$100,000
No Medical Exam
Simple Application

Free Quote—Apply in Minutes
No Waiting Period
Full Coverage The First Day
Fast Approval Process
Monthly Rates as low as:
$3.49 for Adults
$2.17 for Children or Grandchildren
How Important Is Estate Planning?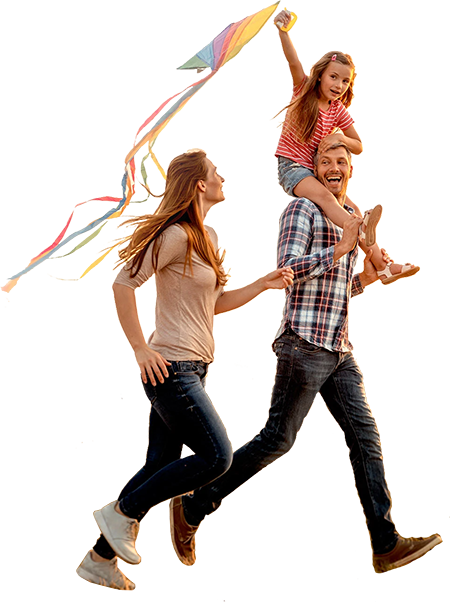 By

Lucille Reed

•
July 03, 2018
How Important Is Estate Planning?
The short answer? Extremely! It is much easier to plan ahead of time for an uncertain future outside the chaos that can surround a medical emergency or unexpected, life-altering event.
So what is estate planning anyway?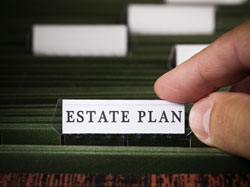 An "estate" is essentially everything a person owns—home, bank accounts, investments, life insurance, personal possessions, vehicles, other real estate, etc. Estate planning is creating a plan for how those assets will be distributed after passing on. In other words, it is advanced preparation to not only protect assets and investments, but also to ensure that loved ones are still taken care of in the event of death.
Planning ahead for a trip to the grocery store or making a schedule for weekend activities makes those events less stressful. The same can be said for estate planning. It can create peace of mind knowing that long-lasting financial obligations will not have adverse impacts.
Below are some key reasons why planning for the future is necessary1:
Avoids having the courts assign unintentional heirs
Provides family protection, especially for those with young children, such as guardianship designation for minors
Greatly reduces beneficiaries' tax liabilities
Prevents clashes within the family and ensures that intentions are honored
1Do You Need An Estate Plan?, Fidelity Investments
Join 4.3 Million Current Globe Life Policyholders
Globe Life's values have remained the same since our roots began in 1900.