$

1

*

Buys

$

100

,

000
Globe Life Insurance
Get FREE Life Insurance Information
Or call for more information: 1-800-742-6787

Or call for more information
1-800-742-6787
Choose Your Coverage:
$30,000
$50,000
$100,000
No Medical Exam
Simple Application

Free Quote—Apply in Minutes
No Waiting Period
Full Coverage The First Day
Fast Approval Process
Monthly Rates as low as:
$3.49 for Adults
$2.17 for Children or Grandchildren
Why Young Families Need Life Insurance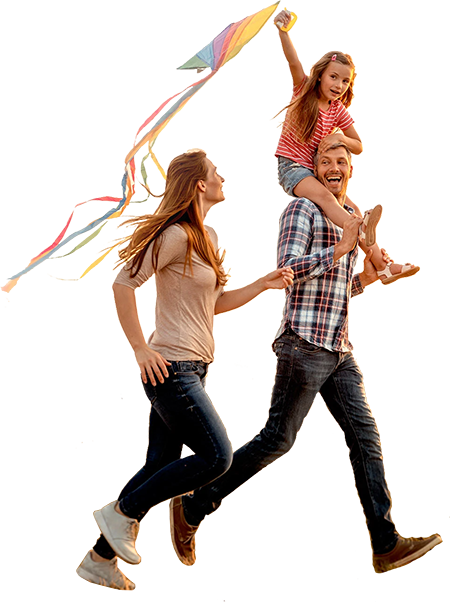 By

Stacy Williams

•
April 08, 2020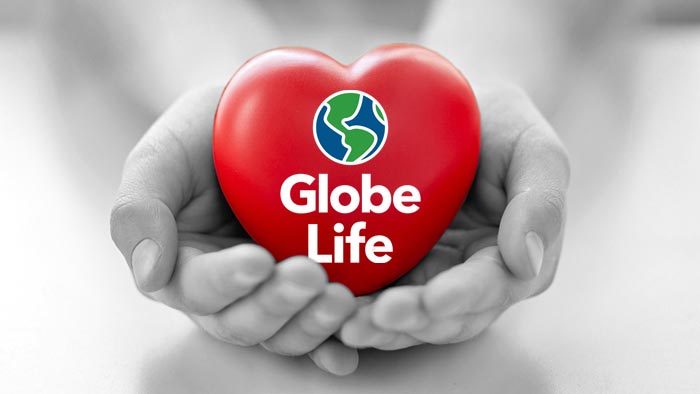 Many Americans believe life insurance to be a necessity and include life insurance as part of their regular financial planning. With its ability to fill a variety of needs, like providing supplemental income or helping pay for college, life insurance can help young families provide continued financial security to their loved ones. For this reason, it's no surprise that many Americans believe that life insurance can be the most important purchase they make. But do young American families really need to consider purchasing life insurance so soon?
Why Young Families Should Consider Life Insurance
Life insurance may be the most important purchase you make in your family. Why? Because it could help contribute to your family's continued financial stability, security, and lifestyle in the event that something should happen to you or your spouse. Ask yourself, what would happen if you or your partner should die unexpectedly? How would bills get paid? Could your family's financial security and wellbeing be put in jeopardy? Will your family be able to continue living in their home without your financial support? If asking yourself these questions made you pause with uncertainty, it may be time to consider purchasing life insurance.
What Young Families Should Know Before Selecting a Life Insurance Policy
Now that you know you may need a life insurance policy, what type of policy should you consider purchasing? There are a few types of life insurance policies young families can choose from, with the most common options being term and whole life insurance. Term life insurance and whole life insurance differ in that term life insurance only covers the insured for a set amount of time, while whole life insurance can cover the insured for their whole life (or until the policy is cancelled). Ultimately, when deciding on what type of life insurance policy to consider, your decision should be based on what you can afford, what you need, and your personal circumstances. Every young family is different, so there is no one-size-fits all solution to selecting life insurance.
Closing
Young families can perhaps benefit the most from a life insurance policy, as it can be one of the most important purchases any young family can make. While there is no one-size-fits-all to life insurance, young families should explore their options and consult a financial professional or insurance agent before making a selection.
Join 4.3 Million Current Globe Life Policyholders
Globe Life's values have remained the same since our roots began in 1900.