$

1

*

Buys

$

100

,

000
Globe Life Insurance
Get FREE Life Insurance Information
Or call for more information: 1-800-742-6787

Or call for more information
1-800-742-6787
Choose Your Coverage:
$30,000
$50,000
$100,000
No Medical Exam
Simple Application

Free Quote—Apply in Minutes
No Waiting Period
Full Coverage The First Day
Fast Approval Process
Monthly Rates as low as:
$3.49 for Adults
$2.17 for Children or Grandchildren
Why you should go on vacation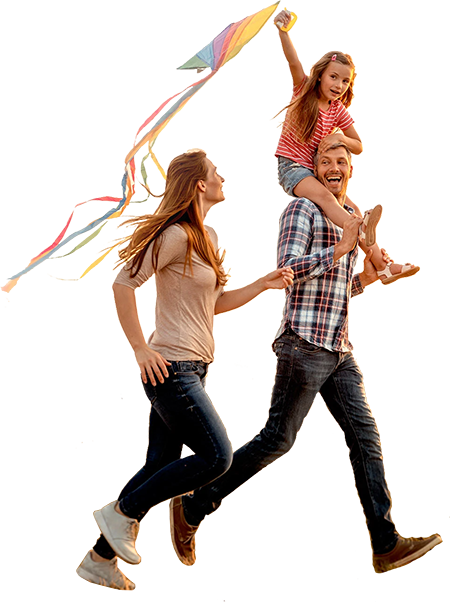 By

Mike Elman

•
June 08, 2016
In today's society when stress levels are the highest and vacation time is the most needed, many people actually don't take vacations often enough. In fact, according to a recent poll, only about half of Americans actually go on vacation and many never take them at all. And now, due to the current technology of laptops and tablets, when people do go on vacation, work often goes along.
Taking work on vacation is essentially keeping many people in the work mindset they're trying to escape. This is unfortunate, because there are many reasons why taking a vacation is so important.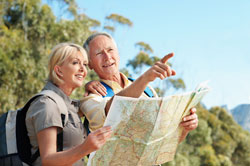 One reason to take a vacation is because it can promote creativity. Being able to get away on vacation will give you the time to meditate and reconnect with yourself, and think about the things and people that are important to you.
Another reason why vacations are essential is that time away from work staves off burnout. Research shows that employees who take regular time off to relax are less likely to experience burnout on the job, making people more productive, rested and creative.
An important factor in why you should take a vacation is that it can actually benefit your health. Taking regular time off just to "recharge your batteries" will assist in keeping stress levels down and in return, keep you healthier.
Studies also show that taking a vacation promotes overall wellbeing. It has been noted that only three days after vacation, the physical complaints, quality of sleep and mood had improved as compared to those who had not taken vacation. These improvements in the overall wellbeing of people that had taken vacation were still present five weeks later, especially in those who had more personal time and enjoyment during their vacations. That means that vacations are actually a gift you can give yourself.
Taking that needed vacation can also strengthen the bonds between family members. Spending time enjoying life with loved ones can keep relationships strong, helping you enjoy life together and enabling you to get through the good times and the bad times. In fact, research by the Arizona Department of Health and Human Services found that women who took vacations were more satisfied with their marriages.
As a result of several studies performed, it was discovered that the psychological benefits that come with more frequent vacations lead to increased quality of life, which lead to increased quality of work on the job.
Whether your vacation includes traveling to another state or city, or just staying home for a "staycation", the bottom line is that taking time away from work and the stresses of daily life can provide a much-needed break so that people can return to their normal routines refreshed and better equipped to handle whatever comes.
Join 4.3 Million Current Globe Life Policyholders
Globe Life's values have remained the same since our roots began in 1900.