$

1

*

Buys

$

100

,

000
Globe Life Insurance
Get FREE Life Insurance Information
Or call for more information: 1-800-742-6787

Or call for more information
1-800-742-6787
Choose Your Coverage:
$30,000
$50,000
$100,000
No Medical Exam
Simple Application

Free Quote—Apply in Minutes
No Waiting Period
Full Coverage The First Day
Fast Approval Process
Monthly Rates as low as:
$3.49 for Adults
$2.17 for Children or Grandchildren
How To Make A Comeback After An Illness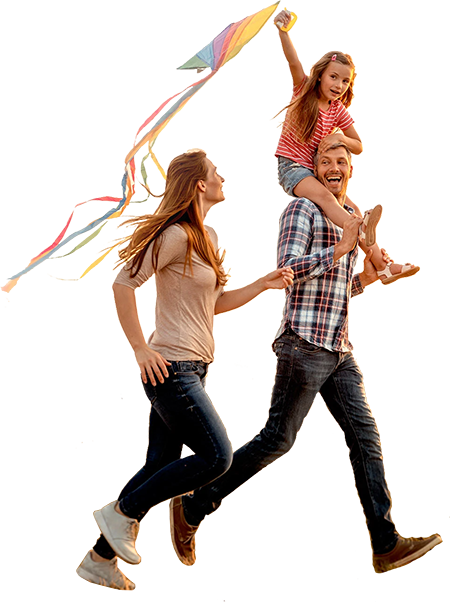 By

Lucille Reed

•
November 22, 2017
How To Make A Comeback After An Illness
A major illness can be a life-changing event. After going through the trauma of it, it can be difficult to know how to start over and resume life the same as it was before the diagnosis.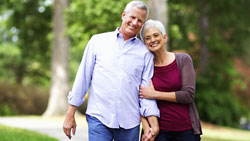 The following are a few tips on dealing with emotions and making a comeback following a major illness:
It's okay to look back on the past. After suffering through an illness that can take a toll in so many ways, it's okay to look back and reflect on the experience. It's important to realize the strength it took to get through it. Looking back can show how much progress has been made and can bring more positive thoughts about the future.
Take the necessary time to rest. Even with a clean bill of health, fatigue often follows prolonged illnesses. It may take up to a year to regain strength and feel normal again. Sleep is an important part of the healing process. Make sure to listen to your body and rest when needed.
Don't be held captive by fear. With every follow-up appointment, it's natural to fear a recurrence of an illness. Talk about those fears with doctors, friends or family members to help overcome those natural insecurities and doubt.
Make exercise a daily routine. With each day of newly gained strength, work to maintain it with daily exercise. Incorporating simple exercise can help maintain muscle strength and overall wellbeing.
Make a decision about work. If a leave of absence from work was required, it's important to transition back in slowly. Returning to work may be helpful to regain a feeling of normalcy. It can also be a great source of support from coworkers and friends. Choose a return work schedule that fits all health needs and that is approved by a doctor.
Plan something fun. Surviving a major illness calls for some well-deserved fun. Take a trip, learn a new skill or pick up a new hobby. Take the opportunity to expand horizons and do something on the old bucket list. There has never been a better time to celebrate life.
Join 4.3 Million Current Globe Life Policyholders
Globe Life's values have remained the same since our roots began in 1900.