$

1

*

Buys

$

100

,

000
Globe Life Insurance
Get FREE Life Insurance Information
Or call for more information: 1-800-742-6787

Or call for more information
1-800-742-6787
Choose Your Coverage:
$30,000
$50,000
$100,000
No Medical Exam
Simple Application

Free Quote—Apply in Minutes
No Waiting Period
Full Coverage The First Day
Fast Approval Process
Monthly Rates as low as:
$3.49 for Adults
$2.17 for Children or Grandchildren
4 Things That Are Secretly Killing Your Healthy Lifestyle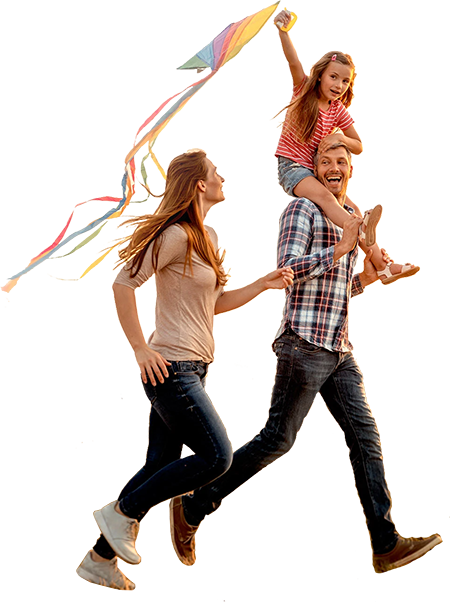 By

Mike Elman

•
October 25, 2017
4 Things That Are Secretly Killing Your Healthy Lifestyle
If you're finally on the right track to a healthy lifestyle with regular exercise and good eating habits, you still may be sabotaging yourself due to a handful of products that may be working against you. They may also be working against your body in preventing your risk of heart disease, stroke, diabetes and osteoporosis.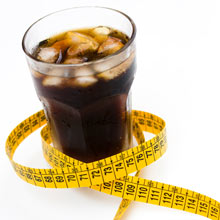 You may think you're making healthy choices, but check out why these things may be slowly killing your healthy lifestyle ...
Light beer – If you are a beer consumer, but don't like the calories in beer, don't be fooled by the suggestion that light beer means fewer calories. Often light beer doesn't indicate fewer calories at all, but less alcohol content. Light beer can have different definitions based on different brands. For example, some beers that have fewer calories may actually contain a greater amount of carbs. Some light beer drinkers drink more simply because they can. If they stuck to regular beer, they may actually end up consuming less, and therefore, less calories altogether.
Low-fat foods – Foods such as raw nuts, salmon and avocados may sometimes seem higher in fat, but they contain good fats which are very beneficial to the body. When trying to maintain body weight, it's important not to cut out all fats completely. There is a difference between the unsaturated and omega-3 fatty acids, which are the good fats, compared to the unhealthy fats called saturated and trans fats. These fats include butter, margarine, shortening, beef and pork fat. Instead of only going for low-fat foods all the time, it's good to incorporate regular healthy fats into your diet.
Protein bars – Many people unknowingly mistake protein bars as a great meal replacement. Unfortunately, many protein bars are packed full of calories, sugar and include corn syrup and even artificial sweeteners. Most protein bars fail to equal the nutritional claims on the label. With sugar content, protein bars are often no different than a candy bar. Read labels and look for raw, natural ingredients versus the more commercialized candied versions.
Diet soda – Beware of diet soda. Just because diet drinks don't have calories doesn't mean they don't affect your weight. Diet soda is addictive and people tend to drink a lot of it. Research shows that diet and zero-calorie sodas can be just as damaging as full-sugar beverages. A study performed by the Johns Hopkins School of Public Health documented that overweight adults who drank diet soda vs. regular soda actually consumed more calories from food. The increase in food was likely due to the affect that artificial sweeteners have on the brain. Artificial sweeteners create sweet cravings and can trick the brain into wanting more sweets from other sources.
Join 4.3 Million Current Globe Life Policyholders
Globe Life's values have remained the same since our roots began in 1900.