$

1

*

Buys

$

100

,

000
Globe Life Insurance
Get FREE Life Insurance Information
Or call for more information: 1-800-742-6787

Or call for more information
1-800-742-6787
Choose Your Coverage:
$30,000
$50,000
$100,000
No Medical Exam
Simple Application

Free Quote—Apply in Minutes
No Waiting Period
Full Coverage The First Day
Fast Approval Process
Monthly Rates as low as:
$3.49 for Adults
$2.17 for Children or Grandchildren
What Is Respite Care And Are You One Of Millions Of People That May Need It?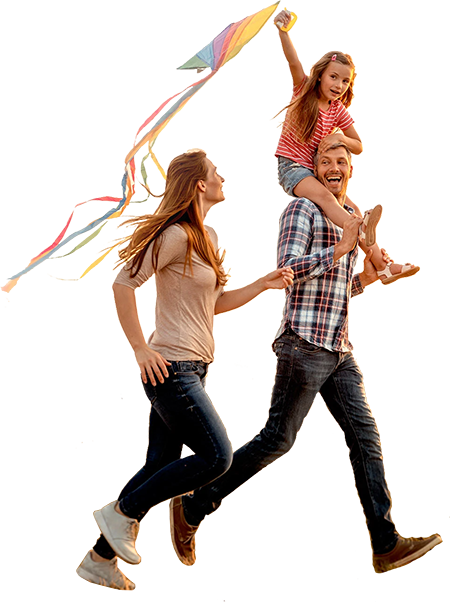 By

Lucille Reed

•
January 24, 2018
What Is Respite Care And Are You One Of Millions Of People That May Need It?
Millions of people across the country are serving as the primary caregiver of a senior family member, or a child with a disability or illness. Although rewarding, it can be exhausting work with little to no time for a break or other responsibilities. That's when respite care can be useful. Respite care can provide family members with time off while ensuring their loved one is well taken care of.
Programs that offer respite care are generally available in most areas. Respite care programs can vary from temporary to permanent, home-based to facility-based, and more.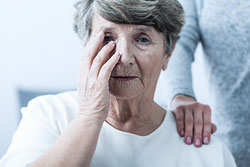 Although it's natural for a caregiver to feel guilty asking for help, there are a lot of reasons to take a break and utilize respite care in between:
Rest – One reason to employ respite care is to catch up on rest and overall sleep. Someone that is well-rested is always more effective than someone who's tired and rundown.
Responsibilities – Whether it's errands, household chores or other personal responsibilities, letting things slide can cause a feeling of being overwhelmed. Letting someone fill in so that personal tasks can be handled can relieve a great deal of stress.
Relationship maintenance – Providing long-term care to a loved one can lead to isolation and separation from other family members and friends. It can even turn into depression. Accepting respite care on a regular basis can help maintain important relationships and a connection to the outside world.
Personal care – While providing the best possible life for an ailing family member, it is also important to practice self-care. Accepting respite care can allow time to enjoy activities, spend time with others and stay mentally strong.

Although providing the best possible care for family members is always the priority, it's imperative to maintain the caregiver's health as well and stay sharp both physically and emotionally. Respite care can be one way to cover both sides of care for the whole family.
Join 4.3 Million Current Globe Life Policyholders
Globe Life's values have remained the same since our roots began in 1900.