$

1

*

Buys

$

100

,

000
Globe Life Insurance
Get FREE Life Insurance Information
Or call for more information: 1-800-742-6787

Or call for more information
1-800-742-6787
Choose Your Coverage:
$30,000
$50,000
$100,000
No Medical Exam
Simple Application

Free Quote—Apply in Minutes
No Waiting Period
Full Coverage The First Day
Fast Approval Process
Monthly Rates as low as:
$3.49 for Adults
$2.17 for Children or Grandchildren
Questions You Need To Ask At Your Next Checkup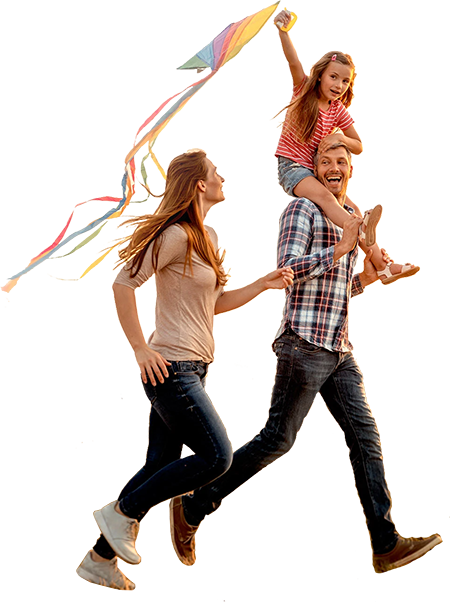 By

Lucille Reed

•
November 15, 2017
Questions You Need To Ask At Your Next Checkup
It's easy to think of medical questions before a doctor's visit, but it's even easier to forget what they were until the visit is over. The following is a check list to help remember what questions you need to ask at your next checkup ...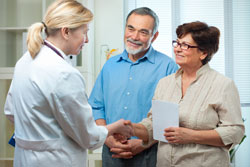 What is a healthy weight for my height, age and gender? Don't compare weight with someone else, or go by an ambiguous standard. Ask the physician about the healthy limits for your age, gender and height. If you're off, ask for tips on getting healthier. Being at an ideal weight based on body type can help prevent illnesses and ensure better longevity.
Should my medications be updated? Ask about medications and see if any dosages need to be tweaked or even dropped from your current medication list. You can even discuss generic or alternative medications that may be just has helpful, but maybe less expensive.
What annual screenings are needed according to age, gender or family health history? Prevention is one of the best methods for combating disease, so it's a good idea to ask if any annual screenings like a mammogram or colonoscopy are necessary.

If you have a family history of heart problems or any other medical condition that could be genetic, there may be additional screenings needed for medical prevention.
Am I a candidate for sleep treatment? Lack of sleep can contribute to several medical conditions like diabetes, obesity, high blood pressure and heart disease. If you are unable to get a full night's sleep or you still feel tired even after sleeping 7 to 8 hours, ask about possible medical conditions including sleep apnea, depression or stress. Find out if a sleep study may be a good idea.
Ask the embarrassing questions. Although some questions may seem personal or embarrassing, keep in mind doctors hear everything. Don't sacrifice missing something important out of embarrassment.
Join 4.3 Million Current Globe Life Policyholders
Globe Life's values have remained the same since our roots began in 1900.