$

1

*

Buys

$

100

,

000
Globe Life Insurance
Get FREE Life Insurance Information
Or call for more information: 1-800-742-6787

Or call for more information
1-800-742-6787
Choose Your Coverage:
$30,000
$50,000
$100,000
No Medical Exam
Simple Application

Free Quote—Apply in Minutes
No Waiting Period
Full Coverage The First Day
Fast Approval Process
Monthly Rates as low as:
$3.49 for Adults
$2.17 for Children or Grandchildren
Five Home Improvement Projects that Pay Off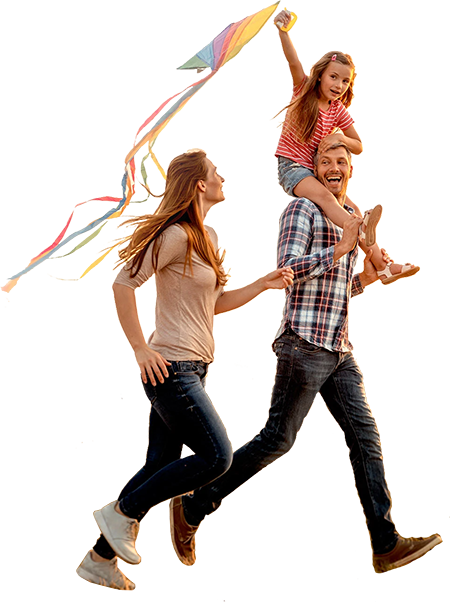 By

Stacy Williams

•
March 11, 2015
Despite the crash and slow recovery of the housing market in many states home renovation remains a million dollar industry. This is in part because even owners who can't afford to sell right now know that renovations will keep their homes current and make them more attractive to potential sellers later on down the road. But often the total costs homeowners put into improvement projects aren't recouped. If you're wondering which home renovation projects are worth it and which aren't, then read below for a list of five home improvement projects that usually do pay off.
1 – Kitchen Upgrades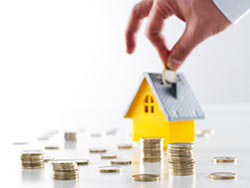 Many people consider the kitchen to be the heart of the home. Potential buyers want to be able to envision themselves cooking for the family and entertaining in the kitchen. And nothing makes a home look less inviting and more old-fashioned than a run-down outdated kitchen. According to Remodeling Magazine's 2011 Cost vs. Value Report the average mid-range kitchen remodel paid back 72.1% of its investment. Interestingly the more luxurious the remodel doesn't mean the bigger return. In fact, modest kitchen remodels using quality materials will usually earn a higher return then lavish expensive ones.
2 – Bathroom Additions
In earlier decades building a home with just one bathroom was fairly standard. But nowadays potential buyers are usually looking for at least two bathrooms in a standard three or four bedroom home. If your home only has one or two bathrooms, then a bathroom addition can boost your home's value and make it a contender to a whole market of buyers that would overlook a one bathroom home. Bathroom additions can be pricey since they require lighting and plumbing work. But done wisely they can add serious value to your home.
3 – Deck Additions
Many buyers are looking for homes with impressive outdoor spaces for play and entertaining. Adding a wooden deck to your home can boost value and attract more potential buyers. Remodeling Magazine's Cost vs. Value Report states that the average wood deck addition earns 70.1% back. Be sure to use quality materials meant to last if you want the best chance to recoup your costs. If you're handy and can complete most of the labor on your own your return investment will be even higher.
4 – Entry Door Replacement
Buyers want homes with curb appeal and homes that they feel safe living in. Replacing an outdated or less sturdy entry door with a 20-gauge steel door is a quick and inexpensive way to boost your home's curb appeal as well as its overall value. This upgrade costs on average just over 1,000 dollars and you can expect around a 73% return on your investment.
5 – Garage Door Replacement
Many homeowners overlook this home improvement project because it doesn't seem like one that would yield a very high return. But the average high-end garage door replacement costs approximately 3,000 dollars and recoups around 70%. Even a mid-range garage door replacement can add value to your home and get you a great return of 71.9% on average.
Join 4.3 Million Current Globe Life Policyholders
Globe Life's values have remained the same since our roots began in 1900.