$

1

*

Buys

$

100

,

000
Globe Life Insurance
Get FREE Life Insurance Information
Or call for more information: 1-800-742-6787

Or call for more information
1-800-742-6787
Choose Your Coverage:
$30,000
$50,000
$100,000
No Medical Exam
Simple Application

Free Quote—Apply in Minutes
No Waiting Period
Full Coverage The First Day
Fast Approval Process
Monthly Rates as low as:
$3.49 for Adults
$2.17 for Children or Grandchildren
The Benefits Of Coconut Milk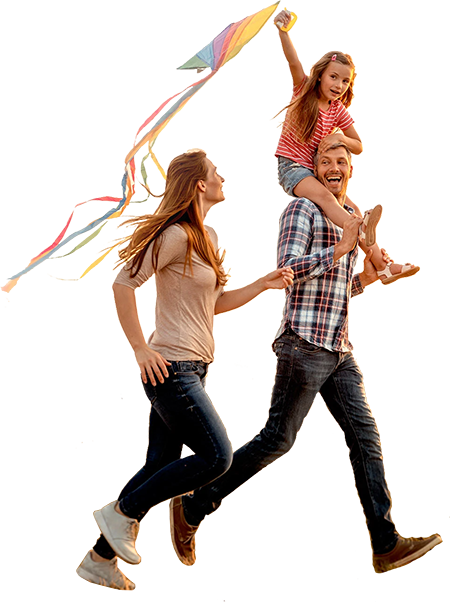 By

Lucille Reed

•
August 22, 2016
Coconut milk is now being hailed as one of the best vegan alternative to cow's milk, and along with its great taste, there are several amazing health benefits to be gained from drinking coconut milk.
Coconut milk is derived from the meat of the coconut, rather than the liquid in the center of the coconut. The liquid in the center of the coconut when cracked open is actually coconut water.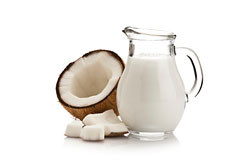 Coconut milk is easy to make and it is easier to digest than cow's milk, which makes it a great alternative for those who are unable to tolerate dairy. Along with its abundance of nutrients, there are many medical benefits linked to drinking coconut milk.
According to researchers, coconut milk is high in magnesium, which aids in keeping blood pressure normal. Coconut milk also contains calcium. The combination of both minerals assists in protecting the body from muscle spasms, as well as strengthening bones and preventing osteoporosis.
Researchers have also found that coconut has antiviral and antibacterial properties, can regulate blood sugar, soothe PMS and prevent inflammation.
Although coconut milk is noted to be high in saturated fat, it can actually raise good cholesterol or HDL, unlike dairy products, which raise the bad cholesterol or LDL. Since the fat in coconut milk is easier to metabolize, drinking it can actually lead to lowering cholesterol overall.
Further studies of coconut milk have shown it to contain selenium, which acts as an antioxidant that can reduce free radicals that are often responsible for joint inflammation. Thus, coconut milk has been shown to relieve arthritis conditions.
Coconut milk is also known to have many beauty benefits. It can be very beneficial as a skin moisturizer both when consumed and applied directly to the skin. Coconut milk can also be used to sooth sunburn pain. Simply apply a layer of the coconut milk to the skin to moisturize and heal the sunburn.
When combined with two parts olive oil and one part coconut milk, the application works great as a makeup remover. Coconut milk has also been found to prevent wrinkles, as it contains high doses of vitamin C and copper, which helps improve elasticity of skin.
Coconut milk is also great as a hair conditioner. Simply apply to the scalp and work through to the end of the hair strands. Once you have covered your hair with the coconut milk, wrap your hair with a towel and leave it on for a few hours to deeply moisturize and condition. There are also many brands of shampoo and conditioners that contain coconut milk and oil to produce moisture and shine for healthy looking hair.
Like all things, the use of coconut milk is good in moderation. Although there are many benefits from coconut milk, there is a downside if used in excess. A cup of coconut milk contains 445 calories and is high in saturated fats, which can lead to weight gain. There is also a chance of having an allergic reaction to coconut milk if you are allergic to nuts since the coconut is classified as a tree nut, according to the Food and Drug Administration. Those that suffer from irritable bowel syndrome or fructose malabsorption may also want to abstain from coconut milk, as this may worsen their condition.
The benefits of coconut milk almost always outweigh the bad as long as moderation is always considered. Make sure to choose a brand labeled BPA-free. Consuming high amounts of coconut milk stored in metal or plastic containers can expose you to high amounts of the BPA chemical.
Join 4.3 Million Current Globe Life Policyholders
Globe Life's values have remained the same since our roots began in 1900.